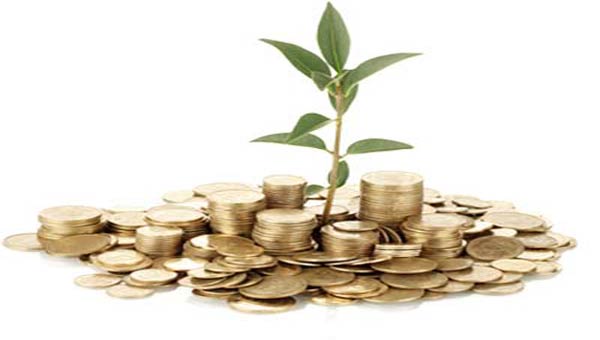 Dhaka, Bangladesh (BBN) – Delta Life Insurance Company of Bangladesh has recommended 25 percent cash dividend for the year ended on December 31in 2017, said an official disclosure on Wednesday.
The board of directors of the company will give the final approval of the dividend during the annual general meeting (AGM) scheduled to be held on June 21 at 10:30am at the Delta Life Tower in Dhaka.
The record date for entitlement of dividend is June 6.
In 2016, the company disbursed 20 percent cash dividend.
There will be no price limit on the trading of the shares of the bank on today following its corporate declaration.
Each share of the company, which was listed on the Dhaka bourse in 1995, closed at BDT 103.10 on Tuesday at the Dhaka Stock Exchange (DSE).
The company's paid-up capital is BDT 1.23 billion and authorised capital is BDT 5.0 billion while the total number of securities is 123.75 million.
The sponsor-directors own 42.86 percent stake in the company, while the institutional investors own 25.48 percent and the general public 31.66 percent as on March 31, 2018, the DSE data shows.
Delta Life Insurance established mainly through the initiative of a group of Bangladeshi professionals then working abroad along with a few enthusiastic local entrepreneurs, started its operation in December, 1986 after the Government of Bangladesh allowed the private sector to operate in the insurance sector in 1984 to carry on the business of insurance in the Private Sector.
Delta Life offers a wide variety of ordinary life product/plans ranging from the most common endowment type to more modern and sophisticated plans like endowment with open term, pension plan with built in provision for increasing pension, increasing protection with provision for premium refund etc.
The plans have been designed keeping in view the diverse and multifaceted needs of the insuring public belonging to different strata of the society.
BBN/SS/AD