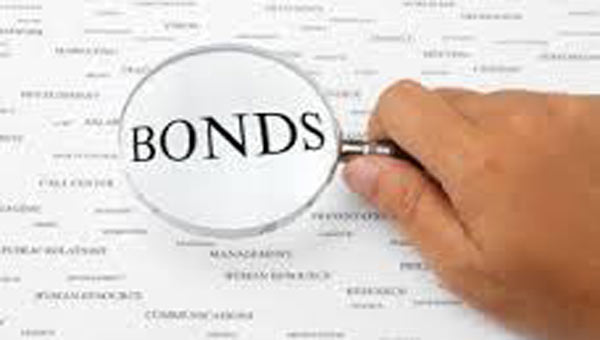 Dhaka, Bangladesh (BBN) – Demand for the government securities is set to rise as the non-life insurance companies have to invest at least 7.5 per cent of their assets in the securities.
The Insurance Development and Regulatory Authority (IDRA) issued a new regulation having these mandatory provisions for non-life insurance companies in order to secure investment return of the policyholders.
The 'Insurance (Non-life Insurers' Assets Investment and Preservation) Regulations-2019′, was issued through a gazette notification on November 14.
After investing in the government securities–treasury bills (T-bills) and bonds – the non-life insurers or general ones can invest their remaining assets in nine specified sectors.
The sectors include deposits in A-rated scheduled banks, bonds issued for infrastructure development, debenture and securities issued by city corporations, debenture, mutual funds and unit funds approved by the Bangladesh Securities and Exchange Commission (BSEC), shares listed with stock exchanges, immovable asset located at city corporations and municipalities and in subsidiary companies.
In the previous regulations issued in 1958, no sector has been specified for investment of the non-life insurance companies.
Currently, there are 48 non-life insurance companies in the country and the accumulated assets of these companies stood at BDT 112.93 billion in 2018.
On the other hand, the government's bank borrowing is set to be BDT 473.64 billion for the fiscal year (FY), 2019-20, up from BDT 308.95 billion in the previous year.
Under the arrangement, the government will borrow BDT 280.94 billion by issuing long-term bonds while the remaining BDT192.70 billion will come from T-bills.
Currently, four T-bills are being transacted through auctions to adjust the government's borrowings from the banking system.
The T-bills have 14-day, 91-day, 182-day and 364-day maturity period.
Also, five government bonds with tenure of two-year, five-year, 10-year, 15-year and 20-year are traded on the market.