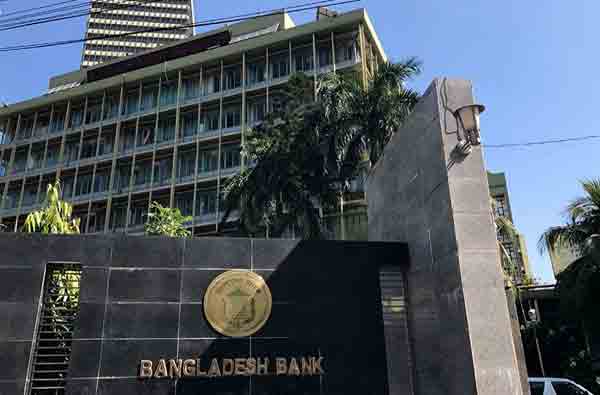 Dhaka, Bangladesh (BBN)– The central bank of Bangladesh will take stringent action against the authorised dealer banks who sidestep making import payment obligations.
The warning of the Bangladesh Bank (BB), the country's central bank, came in a notice issued on Wednesday.
The BB asked all AD banks to comply with the existing foreign exchange rules and regulations on import payment liabilities properly.
Talking to the BBN, a BB senior official said the central bank may suspend operations of foreign exchange or revoke AD licence of the branches concerned as part of its action.
The central bank issued the warning after receiving noticed allegations of import payment delay, he added.
He also said the BB is also empowered to penalise the branches concerned on the same ground.
Under the Guidelines for Foreign Exchange Transactions (GFET), the ADs shall make payment of import liabilities as per letter of credit (LC) contracts (both local and foreign) on maturity.
The country's image is taking a hit due to the unexpected delay in paying off import bills, the central bank said in the circular.
Import payment is getting costlier following higher LC ad-confirmation charges along with interest accrued on delay imposed by foreign banks, it added.
"Higher import payment obligation creates adverse impact on the country's overall balance of payments (BoP) situation directly," the BB notice said.
BBN/SSR/AD