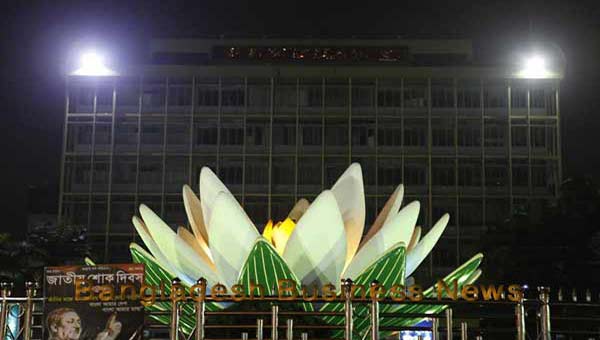 Dhaka, Bangladesh (BBN) – The central bank of Bangladesh has asked the commercial banks to set up 'FDI Help Desk' in their important branches for facilitating foreign investments.
The Bangladesh Bank (BB), the country's central bank, has taken the decision aiming to attract foreign investors through providing necessary supports from the desk, a senior central banker explained.
He also said the central bank has issued a circular in this connection.
Meanwhile, the gross inflow of foreign direct investment (FDI) increased by 13.73 per cent to US$ 2.65 billion during the July-May period of the fiscal year (FY) 2016-17 from $ 2.33 billion in the same period of FY 16.
Besides, net FDI inflow rose by 27.25 per cent to $ 1.62 billion from $ 1.27 billion, the BB data showed.
BBN/SSR/AD