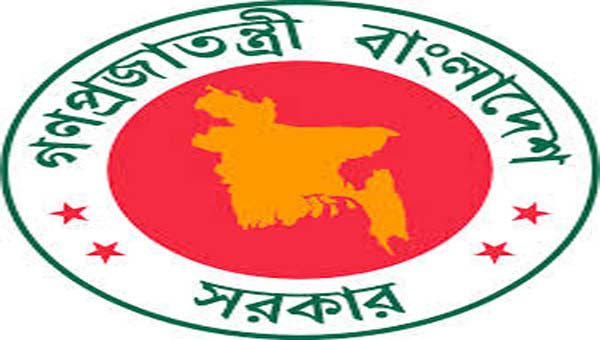 Dhaka, Bangladesh (BBN)– Financial Institutions Division (FID) under the Ministry of Finance has formed a three-member team to recommend how to reducing the volume of default loans in the banking system.
The members of team met with the senior officials of Bangladesh Bank (BB) on Tuesday just a day after forming the high-power body, according to officials.
On Monday, the FID assigned its joint secretary Md. Rizwanul Huda as chief of the team, they added.
Officials from both the central bank of Bangladesh and the FID at the meeting discussed about amendment of three acts –Banking Companies, Bankruptcy and Artha Rin Adalats (Money Loan Courts) for settling the cases within the shortest possible time-frame.
They also said the meeting was also discussed how to expedite Alternative Dispute Resolution (ADR) system to help settle of loan disputes.
Talking to the BBN, FID officials said the team is scheduled to meet top executives of four leading state-owned commercial banks (SoCBs) on the same ground.
The team is likely to meet with senior chief executive officers (CEOs) of some private commercial banks (PCBs) to discuss the same issues, they added.
"We'll meet the top executives of Agrani Bank Limited today (Wednesday) as per scheduled," a senior team member told the BBN.
He also said the team will also meet with senior executives of Rupali Bank Limited tomorrow (Thursday)."
The team is scheduled to meet the top executives of other two SoCBs in the next week, the FID official added.
The team has been formed in line with the decisions that were taken at a meeting held at the ministry on January 10 with newly appointed Finance Minister AHM Mustafa Kamal in the chair.
After the meeting, the minister reportedly said the government will amend the banking companies act to recover the default loans.
The new finance ministry's moves came against the backdrop of rising volume of the default loans in the country's banking system in the recent months.
The volume of NPLs jumped by nearly 34 per cent to BDT 993.70 billion as on September 30, from BDT 743.03 billion as on December 31, 2017, according to the BB data.
The share of classified loans also rose to 11.45 per cent of the total outstanding loans during the period under review from 9.31 per cent nine months ago.
The default loans include substandard, doubtful and bad/loss of total outstanding credits, which stood at BDT 8,680.07 billion as on September 30, 2018, from BDT 7,981.96 billion as on December 31, 2017.
BBN/SSR/AD