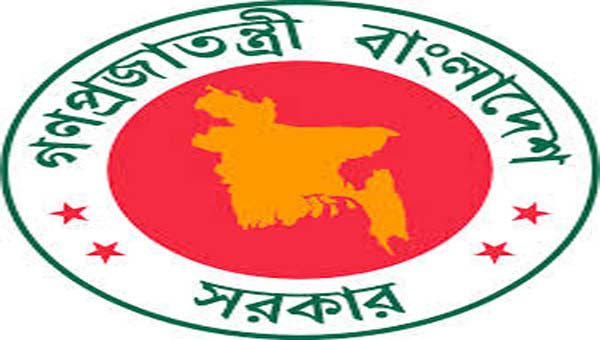 Dhaka, Bangladesh (BBN)– Bangladesh government has started formation process of Financial Stability Council (FSC) to deal with possible financial shocks properly.
The inception meeting of the proposed FSC was held at the ministry of finance in the capital Dhaka on Thursday with Finance Minister AMA Muhith in the chair.
SK Sur Chowdhury, Deputy Governor of the Bangladesh Bank (BB), the country's central bank, presented a concept paper of the proposed FSC at the meeting.
The frameworks and terms of references (ToRs) of proposed FSC and two working groups have been extensively discussed and will be finalised by the government after critical review and feedback from participating regulators and think-tanks including international best practices, according to officials.
The major roles of FSC will be assisting systemic troubled banks and financial institutions (FIs), management of systemic stability, improvement of resolution regime for financial institutions; and designation of macro-prudential regulations and instruments, they explained.
"Scopes and functions of the FSC have been critically discussed in the meeting," a senior official told BBN in Dhaka.
The proposed FSC will be chaired by the finance minister. Senior secretaries of Ministry of Finance and head of all financial regulators would be the members of the proposed Council.
Member secretary will be the deputy governor of the BB in charge of Financial Stability Department.
The secretariat of FSC will be located at the headquarters of BB.
BBN/SSR/AD