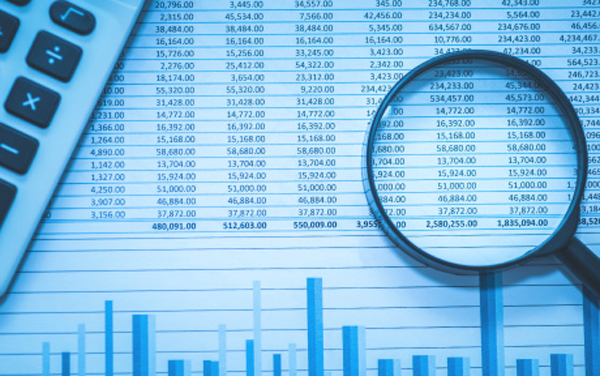 Dhaka, Bangladesh (BBN) – A move has been taken to form a Financial Stability Group (FSG) – an apex body comprising all financial-sector –to deal with possible financial shocks properly.
The first meeting of the proposed apex body is scheduled to be held at the ministry of finance in the capital Dhaka on Thursday with Finance Minister AMA Muhith in the chair.
Deputy Governor of the Bangladesh Bank (BB), the country's central bank, SK Sur Chowdhury will present a concept paper of the proposed FSG at the meeting, officials said.
Talking to BBN in Dhaka, a senior official said: "We're going to form the apex body, headed by the finance minister, aiming to manage any possible financial shocks with systemic way."
The move has been made in line with a recommendation made by the World Bank Group in their mission report on Bangladesh contingency-planning project in March 2011.
The International Monetary Fund (IMF) also made such recommendation while Bangladesh was taking extended credit facility (ECF), according to the official.
The proposed body will diagnose problems, determine government responses to any crisis and ensure all the government agencies work in a synergy to execute the policy responses, he said while replying to a query.
Different countries, including the United States, the United Kingdom, India and Singapore, have already constituted similar bodies to get advice on how to deal with financial shocks.
BBN/SSR/AD