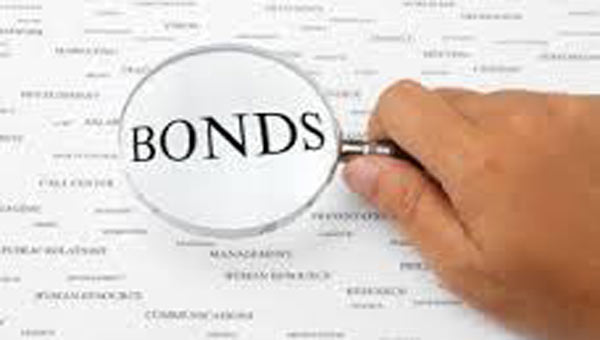 Dhaka, Bangladesh (BBN)– Bangladesh's securities regulator approved BDT 4.50 billion mudaraba subordinated bond to be issued by First Security Islami Bank Limited (FSIBL).
The regulatory approval came at a commission meeting held at the office of the Bangladesh Securities and Exchange Commission (BSEC) chaired by its chairman Prof. M Khairul Hossain.
The redemption of the company's bond will be completed within seven years.
The FSIBL will raise the fund through bond issue to fulfill the condition of Tier-II Capital Base.
The financial institutions, banks, insurance companies, corporate houses, asset management companies, mutual funds and any general investors will be allowed to purchase the units of the bond through private placement.
Each share of the bank, which was listed with the Dhaka bourse in 2008, closed at BDT 13.70 on Sunday at DSE.
The bank's paid-up capital is BDT 7.12 billion and authorised capital is BDT 10 billion, while the total number of securities is 712.81 million.
Sponsor-directors own 32.20 percent stake in the bank, while institutional investors own 15.41 percent, foreign investors 4.95 percent and the general public 47.43 percent as on July 31, 2017, the DSE data shows.
The securities regulator on Sunday also imposed a penalty of BDT 0.20 million on Harun Securities due to shortage found in the company's consolidated customer account.
The company has also breached margin rules providing cash credit facility to its clients.
BBN/SSR/AD