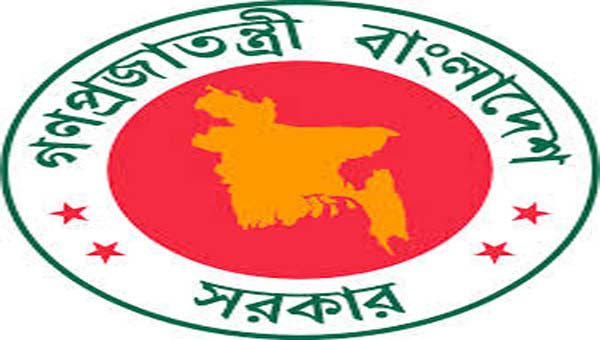 Dhaka, Bangladesh (BBN)– The Ministry of Finance will meet with five private commercial banks (PCBs) on Thursday to apprise them of the procedure of handling the automated challans.
The meeting is scheduled to be held at Institute of Public Finance (IPF) in the capital Dhaka.
The automated challans will be introduced from September 01.
This is the first time the government is partnering with the private banks to promote the challans.
Initially five private banks will participate in it, which will be expanded to all 59 banks by the end of this calendar year.
The five PCBs are: Dhaka Bank, Bank Asia, Premier Bank, Trust Bank and One Bank.
Challan is an official form or document, a piece of paperwork, citation, etc used to credit money to one's bank account through a form, generally used as a receipt for payment or delivery.
The challans are being seen as the largest way of remitting money to the government exchequer by citizens.
Earlier, the finance ministry issued a circular allowing the transaction of treasury challan by private banks along with the central bank and Sonali Bank from the first day of September.
The ministry considers the challan to be the largest instrument by shares to the national exchequer.
In the fiscal year, 2018-19, 14.8 million challans were transacted by nine branches of the Bangladesh Bank and 686 branches of the state-owned Sonali Bank Limited.
The money mobilised through the challan amounted to over BDT 4.34 trillion during the last fiscal year.
People use challan as the biggest mode of submitting money to the government's consolidated fund to enjoy different services ranging from agriculture to utility services provided by state agencies.
BBN/SSR/AD