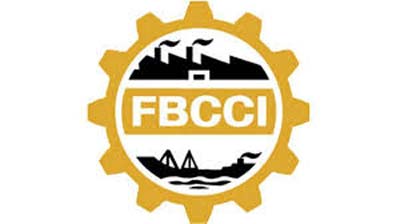 Dhaka, Bangladesh (BBN)– Bangladesh's apex trade body has urged the authorities concerned for lowering the interest rate on flat purchase loan to 5.0 per.
The appeal was made at the Federation of Bangladesh Chambers of Commerce and Industry (FBCCI)'s standing committee related to the Ministry of Housing and Public Works, held at its headquarters in the capital Dhaka on Tuesday.
The FBCCI also called for rescheduling the repayment period to at least 10 years to help give an impetus to the country's real estate sector, according to a statement.
The committee also underscored the need for fixing reasonable price for the construction materials including rod, cement and bricks to help the sector grow.
The participants at the meeting also recommended lowering flat registration fees to 6-7 per cent from the existing 12 per cent.
The meeting also decided to organise a housing fair at the FBCCI.
Chairman of the standing committee Liyakot Ali Bhuyan Milon presided over the meeting.
Director in- charge of the committee Rashadul Hossain Chowdhury (Ronni), FBCCI Vice President Muntakim Ashraf, co-chairmen and the members of the committee also attended the meeting.
BBN/SSR/AD