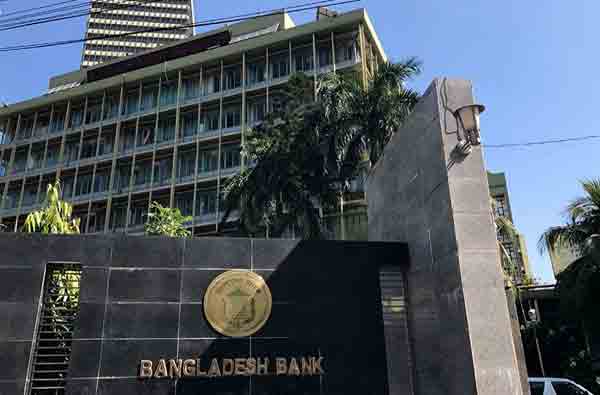 Dhaka, Bangladesh (BBN) – The government has sought applications for hiring two deputy governors for the central bank in addition to the existing two, officials said.
Interested candidates have been advised to submit their applications to the convener of the search committee by March 15.
An advertisement was posted on the central bank's website on Thursday.
The Financial Institutions Division (FID) of the ministry of finance had earlier formed the five-member search committee, headed by Palli Karma-Sahayak Foundation chairman Qazi Kholiquzzaman Ahmad to select the top central bankers.
Talking to the BBN, a FID official said the ministry has sought applications from interested candidates in line with the decision of the last search committee meeting.
The last meeting of the search committee held at the central bank headquarters in Dhaka on Monday.
Earlier an advertisement was published on October 04, 2019 for appointing one deputy governor.
Later on, the government decided to appoint two deputy governors instead of one, officials said.
A total of 19 senior bankers along with three professionals had earlier applied for the post.
He also said there is no need for submitting fresh applications, by those who had applied earlier for the same post.
Currently, two deputy governors are functioning against a maximum of four posts.
BBN/SSR/AD