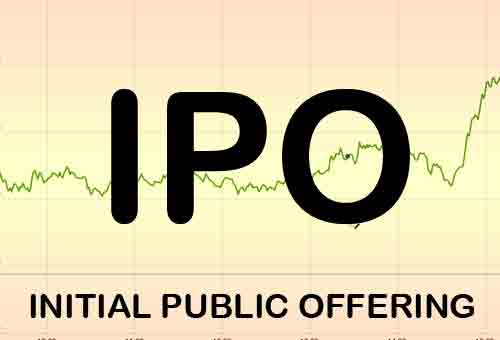 Dhaka, Bangladesh (BBN)– The securities regulator has approved the initial public offering (IPO) proposal of Genex Infosys, a largest call centre operator of Bangladesh.
The approval came on Tuesday at a meeting held at the office of the Bangladesh Securities and Exchange Commission (BSEC).
As per BSEC approval, Genex Infosys will offload 20 million shares at an offer price of BDT 10 each under the fixed price method to raise BDT 200 million.
The company will utilize the fund to expand call centre business, repay bank loan partially and bear IPO expenses.
As per financial statement for the year ended on June 30, 2017, the company's weighted average of EPS (earnings per share) is BDT 1.89, while the net asset value (NAV) is BDT 13.96, without revaluation, per share.
Genex Infosys has a fully owned (99.99 percent) subsidiary. That's why, the company's consolidated net asset value (NAV and weighted earnings per share (EPS) of Genex Infosys stood at BDT 13.97, without revaluation, and BDT 2.02 respectively as of June 30, 2017.
Imperial Capital is working as the issue manager of Genex Infosys.
Genex Infosys, the largest call centre operator in Bangladesh, has acquired Green and Red Technologies (G&R), the country's leading online advertising marketplace, to diversify and grow into a major ICT company, according to official website.
BBN/SSR/SR