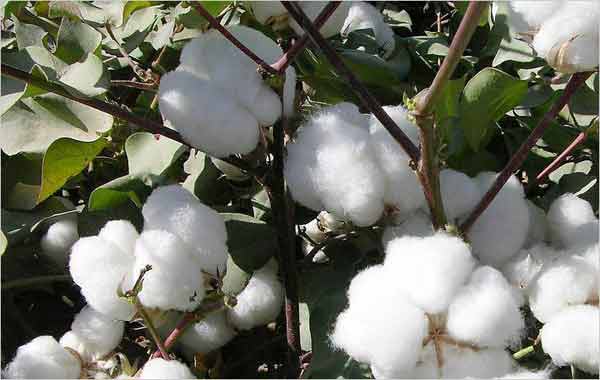 Washington, DC (BBN) – For the first time since 2015/16, global cotton production is expected to decrease in 2018/19, after consecutive increases of 7.0 per cent and 16 per cent in the two prior seasons, the International Cotton Advisory Committee (ICAC) said.
A number of producers are expected to show increases — including China, Brazil, West Africa, Turkey and Uzbekistan — but it likely won't be enough to offset decreases in the United States, India, Australia and Pakistan.
Consumption, which managed to post a 9.0 increase to 26.8 million tonnes in 2017/18, is forecast to drop slightly to 26.7 million tonnes in the coming year, it added.
"The tariffs imposed in the much-publicised trade war between the USA and China are not expected to influence consumption directly, although they could affect textile demand if they have a slowing effect on economic growth," the ICAC said in its latest update, released on Monday.
With consumption projected to exceed production in 2018/19, the drawdown of stocks continues, according to the ICAC.
Globally, stocks are expected to decrease from 18.8 million tonnes to 18.2 million tonnes, due almost exclusively to big decreases in China's warehouses.
The world outside of China actually will see a minor gain in stocks, but not enough to offset the declines in China, where the projected total of 7.6 million tonnes would represent the country's lowest levels since 2011/12.
BBN/SSR/AD