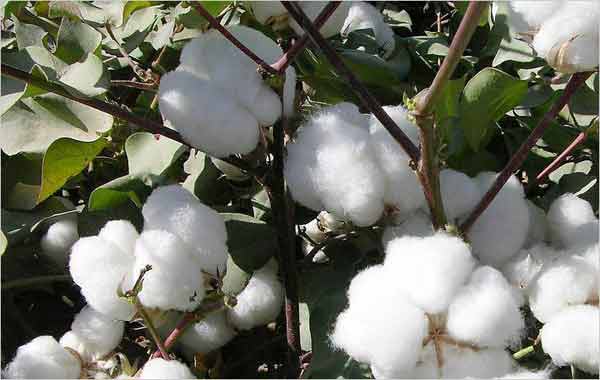 Washington, DC (BBN)– The International Cotton Advisory Committee (ICAC) sees global cotton stocks fall by 10 per cent in the 2018-19.
Such projection would bring the world's cotton reserves down to a level not seen since the 2011/12 season, the ICAC noted.
It also said the 2018/19 season is projected to see a 3.0 per cent decrease in production, a 3.0 per cent increase in consumption.
The global stocks-to-use ratio is expected to drop to about seven months of mill use (0.61).
The decrease in global stocks will largely come from a drawdown in China's warehouses.
From March through August 2018, the Chinese State Reserve sold more than 2.0 million tonnes of fibre, reducing stocks to about 8.6 million tonnes.
If production and consumption remain at current projected levels, the 2018/19 season is expected to further reduce stocks in China to 6.6 million tonnes, reflecting a 23 per cent decline.
Stocks outside of China are trending in the opposite direction, increasing 24 per cent in 2017/18 to 10.1 million tonnes.
The increase is expected to slow in 2018/19, ticking upward to 10.2 million tonnes.
By the end of the coming season, warehouses outside of China are expected to house about 61 per cent of the world's global reserves.
Ending stocks in China reflect growing mill use in China and may signal the possibility of increased imports in 2018/19.
Growing global demand in 2018/19, despite uncertainty about trade policies, may lead to price increases amidst a possible global production decrease.
BBN/SSR/AD