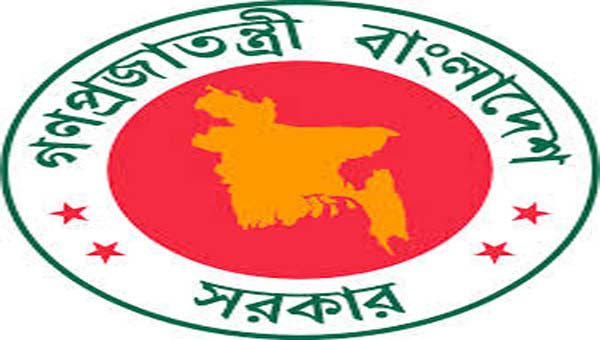 Dhaka, Bangladesh (BBN) – The amount of bank borrowing is set to jump in December as the government will have to pay BDT 110 billion against maturities of its securities particularly 91-day and 182-day treasury bills (T-bills).
The ongoing higher bank borrowing tend of the government is expected to continue in November, according to officials.
The officials concerned are now preparing draft proposal on auction calendar for the month of November considering falling trend in sales of national savings certificates that is forcing the government to borrow more from the country's banking system.
Besides, lower revenue collection than the target has also pushed up the government's bank borrowing in the recent months, they added.
Revenue collection by the National Board of Revenue fell by BDT 93.17 billion to BDT 296.20 billion in the July-August period of the current fiscal year (FY), 3019-2020, as against the target of BDT 389.37 billion.
Meanwhile, the government borrowed nearly BDT 280 billion from the country's banking system in more than 100 days of the current fiscal year (FY) to meet the budget deficit, partially.
Actually, the government's aggregate net bank borrowing stood at BDT 276.34 billion, which was more than 58 per cent of the total target, as of October 21 of FY 2019-2020, according to a Bangladesh Bank (BB)'s confidential report.
Of the total, the government borrowed BDT 256.88 billion from the scheduled banks using treasury bills (T-bills) and bonds, and remaining BDT 19.46 billion from the central bank, it added.
Bangladesh's money market is still stable despite some banks and non-banking financial institutions (NBFIs) have faced liquidity pressure from over the months.
In that situation, the central bank should play its due role in ensuring adequate supply of liquidity to the market so that banks are able to finance more in different sectors particularly productive ones that will also help achieving 8.20 per cent economic growth by the end of FY '20.
The government had already targeted higher borrowing from the banking system to finance the budget deficit partly for the FY '20.
Its bank borrowing is set to be BDT 473.64 billion for the FY '20, up from BDT 308.95 billion in the previous year, according to the budget documents.
Under the arrangement, the government will borrow BDT 280.94 billion by issuing long-term bonds while the remaining BDT 192.70 billion will come from T-bills.
Currently, four T-bills are being transacted through auctions to adjust the government's borrowings from the banking system. The T-bills have 14-day, 91-day, 182-day and 364-day maturity period.
Also, five government bonds with tenure of two-year, five-year, 10-year, 15-year and 20-year are traded on the market.
BBN/SSR/AD