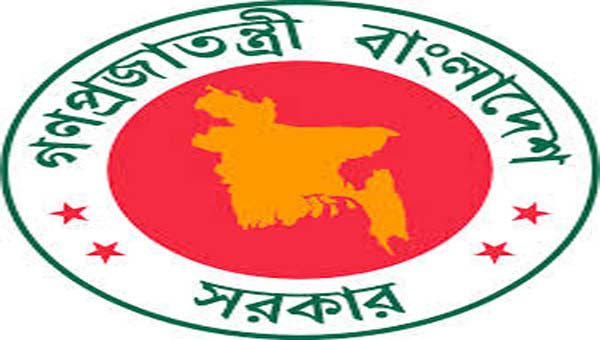 Dhaka, Bangladesh (BBN)– The government is set to borrow BDT 10 billion though holding of auctions of its treasury bills (T-bills) on Sunday, officials said.
As per revised auction calendar, the government may borrow BDT 5.0 billion with 91-Day T-bills and the rest of BDT 5.0 billion with 364-Day T-bills on the day.
The ministry of finance had already revised its auction calendar for the month of May to borrow more from the banking system to finance budget deficit partly for the current fiscal year, a senior official of the Bangladesh Bank (BB) told the BBN.
"The cut off yield, generally known as interest rate, may fall of the T-bills as commercial banks are interested to buy the securities for maintaining their SLR with the central bank," a senior treasury official told the BBN in Dhaka without elaborating.
Earlier on Sunday last, the cut off yield on 91-day T-bills came down to 1.0 per cent from 1.09 per cent of the previous auction, held on May 06.
Earlier on April 17, 2009, the cut off yield was 1.11 per cent, the market operators said.
Currently, four T-bills are being transacted through auctions to adjust the government's borrowings from the banking system. The T-bills have 14-day, 91-day, 182-day and 364-day maturity periods.
The T-bills are short-term investment tools issued through auctions, conducted by the central bank on behalf of the government.
BBN/SSR/AD