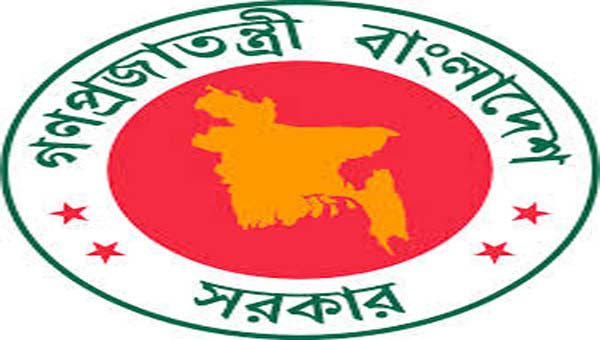 Dhaka, Bangladesh (BBN)– The government has taken a move to offload shares of three state-owned commercial banks (SoCBs) to facilitate revamping the country's ailing capital market.
Finance Minister AHM Mustafa Kamal has convened a meeting today (Sunday) at his secretariat office in Dhaka to discuss the issue and review the financial health of the SoCBs — Sonali, Janata and Agrani – according to officials.
Governor of the central bank, chairman of the Securities and Exchange Commission, finance secretary, chief executives of the four state banks, chairman of the state-owned Investment Corporation of Bangladesh, and chief executive officer of the ICB Capital Management are expected to attend the meeting.
Besides, the government plans to divest more shares of Rupali Bank Limited, which is now listed with the two bourses.
Currently, more than 90 per cent shares of the SoCB is held by the government, 4.47 per cent by institutes, and only 5.34 per cent by the public.
Last week, the government asked seven energy sector state-owned enterprises to complete the valuation of their assets in two months for the divestment of their shares on the bourses.
After the valuation of their assets in current prices, the government may divest 10 per cent to 25 per cent shares of these companies gradually.
The companies are: Titas Gas Transmission and Distribution Company Ltd, Power Grid Company of Bangladesh, North-West Power Generation Company Ltd Electricity Generation Company of Bangladesh, Ashuganj Power Station Company Ltd, B R Powergen Ltd, and Gas Transmission Company Ltd.
The Titas Gas Ltd and Power Grid are already listed with the bourses. They will divest an additional 10 per cent shares in the stock markets, officials added.
BBN/SSR/AD