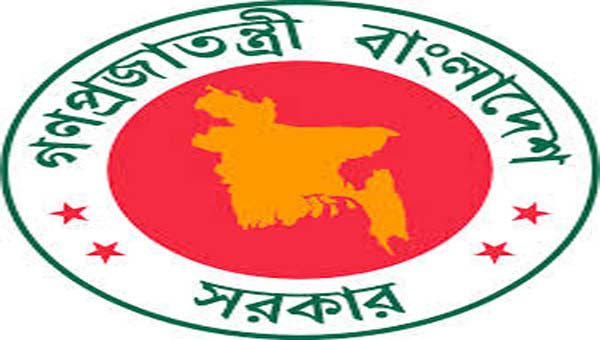 Dhaka, Bangladesh (BBN)– Bangladesh government has suspended fresh borrowing from the banking system through cancelling upcoming six auctions of its securities for this month.
The government has taken the latest move aiming to ensure proper cash management, according to officials.
"We've already informed the banks of the government's decision in line with the finance ministry's advice," a senior official of the Bangladesh Bank (BB), the country's central bank, told BBN in Dhaka.
As per the decision, the auctions of the government securities both treasury bills (T-bills) and bonds will not to be held on July 23, 25 and 30 respectively.
The government's latest move came against the backdrop of holding adequate amount of liquidity recently, the central banker explained.
Currently, the government is holding around BDT 30 billion excess liquidity in its accounts.
Talking to BBN, another BB official said higher sales of savings instruments along with a rising trend in revenue collection have pushed up the government's excess liquidity balance.
Such excess liquidity has also helped the government lessen its borrowing from the banking system, he added.
The BB official also said the government's net bank borrowing is still at a negative level, amounting to BDT 24.10 billion as of July 13, mainly due to higher growth in the savings tools sales.
However, the government did not borrow from the banking system in net terms during the just-concluded fiscal year (FY); rather it repaid a large portion of debts.
The government paid back BDT 180.29 billion to the banks in the FY 2016-17 as against its borrowing of BDT 48.07 billion in the FY 16.
The Ministry of Finance had set a bank-borrowing target of BDT 282.03 billion for the FY18 to finance the budget deficit partly.
Under the proposed arrangement, BDT 208.87 billion will be borrowed from the banking system by issuing long-term Bangladesh Government Treasury Bonds (BGTBs) while the remaining BDT 73.16 billion through auctions of short-term T-bills.
Currently, three T-bills are being transacted through auctions to adjust the government borrowings from the banking system. The T-bills have 91-day, 182-day and 364-day maturity periods.
Furthermore, five government bonds with tenures of 02, 05, 10, 15 and 20 years are traded on the market.
BBN/SSR/AD