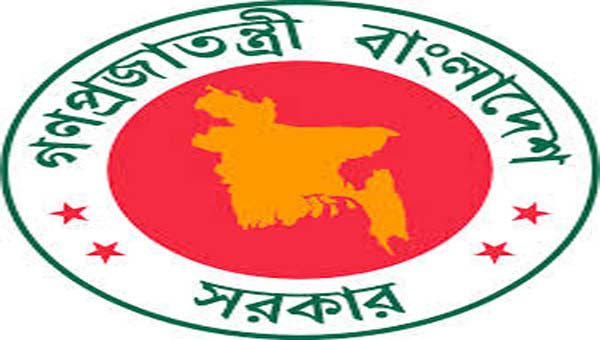 Dhaka, Bangladesh (BBN)– The government slashed its bank borrowing target by 26.46 per cent for the outgoing fiscal year (FY), mainly due to the lower implementation of the annual development programme (ADP).
The ministry of finance (MoF) has already lowered the government's bank borrowing target for the FY 2018-19 down to BDT 309.08 billion from the original BDT 420.29 billion, said an official familiar with the government debt management activities.
Talking to the BBN, the official said the government has revised bank borrowing target for the FY'19 because of lower execution of the ADP and the higher sale of its savings instruments in the recent months.
The implementation of ADP reached 55 per cent in the first 10 months to April of this fiscal.
Higher sales of national savings certificates have also contributed to the slashing of the government's original banking borrowing target for this fiscal, he added.
The government's net borrowing from savings certificates rose by 8.24 per cent to BDT 397.33 billion during the July-March period of the FY'19.
The figure was BDT 367.09 billion in the same period of the FY'18, according to the official figures.
Meanwhile, the net bank borrowing of the government stood at BDT 139.50 as on May 26, 2019, according to the BB's confidential report.
The government is likely to bump up bank borrowing by more than 77 per cent to BDT 548 billion for financing the budget deficit in the FY 20 as it looks to reduce overdependence on saving instruments.
BBN/SSR/AD