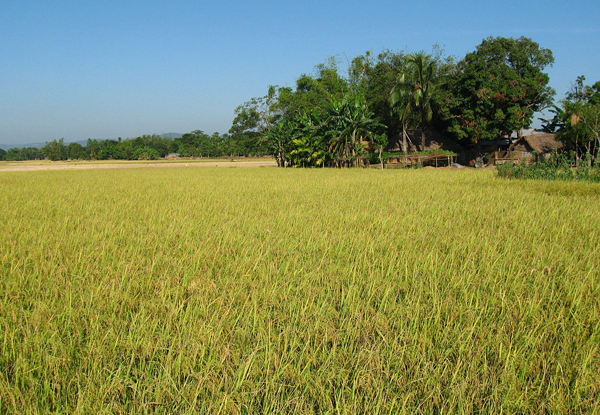 Dhaka, Bangladesh (BBN)– The government is set to issue a guarantee against a BDT10-billion central bank refinancing scheme to aid farm credit disbursements by Bangladesh Krishi Bank (BKB).
The Bangladesh Bank (BB) has already sanctioned the recapitalisation loan to the state-owned specialised bank.
Financial Institutions Division (FID) of the Ministry of Finance has sent a summary note to finance ministry, seeking steps to this end, according to officials.
The central bank lends at 5.0 per cent interest rate, but the banks in most cases add 3.0-4.0 per cent to the rate based on sectors while disbursing the loans.
"Our agriculture credit disbursements will be expedited further if the government issues a guarantee," BKB managing director Md Ali Hossain Prodhania said.
The FID has some conditions attached to the state guarantee against the loan, the officials said, adding that the tenure of the guarantee will be one year to be counted from its issuing date as part of the condition.
Besides, the operating losses of the specialised bank will have to be reduced, specified one of the terms set by the FID.
Under the conditions, the BKB must reduce the amount of non-performing loans, expand business, operate with skills and get out of its critical situation to be monitored by its own asset liability committee.
The BKB has 2,029 branches across the country except Rajshahi and Rangpur division.
BBN/SSR/AD