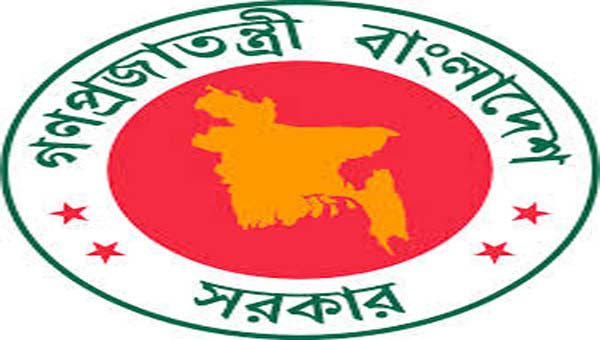 Dhaka, Bangladesh (BBN)– The government bank borrowing may well cross the BDT 600 billion mark at the end of this fiscal due to lower revenue collection along with the ongoing falling trend in the sale of national savings certificates.
The ministry of finance is now working to raise the bank borrowing target significantly for this fiscal while the target for non-bank borrowing, particularly from national savings schemes, will be drastically reduced to meet its budget deficit, officials said.
The ministry of finance is likely to announce a revised borrowing target for banks as well as the non-bank borrowing shortly for the fiscal year (FY), 2019-20.
Meanwhile, the government estimates that its net bank borrowing would reach BDT 46 billion at the end of this month (February).
The gross bank borrowing may hit BDT 127 billion for the month. The amount to be collected though the issuance of treasury bills and bonds, according to the auction calendar, issued by the Bangladesh Bank (BB) recently.
The net bank borrowing may reach BDT 46 billion in February, after deducting BDT 81 billion against the government securities that will be matured.
On the other hand, the net bank borrowing reached BDT 508.42 billion until January 15 of FY '20.
Earlier, the government had set to borrow BDT 473.64 billion from the country's banking system to meet its budget deficit for the FY '20. It was BDT 308.95 billion in FY '19.
Senior bankers have already predicted that the government borrowing from the banking system would pick up from the final quarter of FY '20 when the pace of execution of annual development programme (ADP) gets expedited.
BBN/SSR/AD