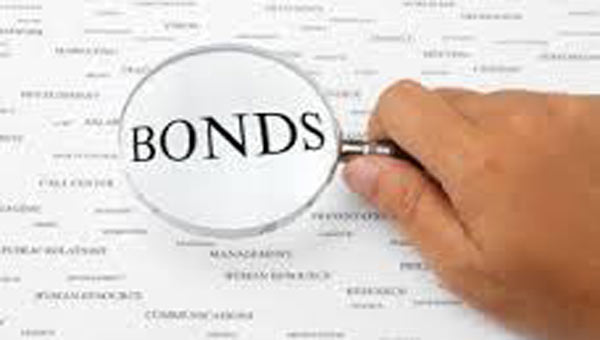 Dhaka, Bangladesh (BBN)– The state-run Investment Corporation of Bangladesh (ICB), which is one of the largest investors in the capital market, decided to issue a subordinated bond worth BDT 20 billion.
"The board of directors of Investment Corporation of Bangladesh has decided to issue ICB Subordinated Bond of BDT 20 billion for 7 years, including 2 years grace period (redeemable)," said a statement posted on the Dhaka Stock Exchange (DSE) website on Sunday.
However, the bond issue is subject to the approval of Bangladesh Securities and Exchange Commission (BSEC) and the others regulatory authorities, the disclosure said.
Some of the core features of the bond are as follows: the name of the bond is ICB Subordinated Bond, Issuer: Investment Corporation of Bangladesh (ICB), Fund Size: Tk 20 billion, the type of the bond is coupon bearing, non-convertible redeemable and subordinated.
Mode of Placement: Private Placement, Listing Status: Non-Listed, Face Value & issue Value per unit: BDT10 million only. Minimum Subscription: For Individual: 1 Bond valuing BDT 10 million only and for institution: 5 Bonds valuing BDT 50 million only.
Late Redemption Interest: Extra 2.0 percent (Yearly Basis), Bond Duration: 7 Years (including first 2 years grace period).
Interest Rate: 9.0 percent (Yearly Basis), Interest Payment: 6 Months Basis, Income Tax: Source Tax will be deducted, Transfer: Transferrable.
Each share of the state-run company, which was listed on the Dhaka bourse in 1977, closed at BDT 144.60 on Thursday last.
The company disbursed 30 per cent cash and 5.0 percent stock dividend for the year ended on June 30, 2017.
ICB's paid-up capital is BDT 6.64 billion and authorised is BDT 10 billion. Its total number of securities is 664.45 million.
The sponsor-directors own 69.81 percent stake in the company, while the government owns 27 percent, institutional investors 1.44 percent and the general public 1.75 percent as on February 28, 2018, the DSE record shows.
BBN/SSR/SR