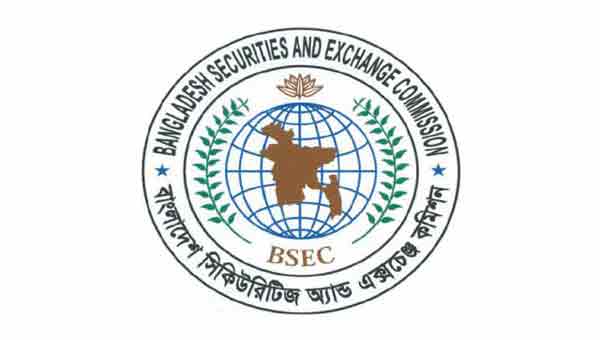 Dhaka, Bangladesh (BBN) – The state-run Investment Corporation of Bangladesh (ICB) will raise a capital worth BDT 20 billion issuing bond to play a major market supportive role, among others.
The Bangladesh Securities and Exchange Commission (BSEC) on Tuesday approved the ICB's proposal of issuing non-convertible fixed rated subordinate bond.
The securities regulator also approved the IPO (initial public offering) of S.S. Steel which will raise a capital worth BDT 250 million under the fixed price method.
The tenure of the subordinated bond to be issued by the ICB will be seven years. The characteristics of the bond will be non-convertible, fully redeemable, fixed rate, unsecured and unlisted.
The units of the ICB's bond will be issued to different banks, insurance companies, financial institutions, corporate entities and high net worth individuals through private placement.
The fund ICB will raise will be invested in primary and secondary market as part of its market maker role.
The corporation will also invest the fund as sponsor of NRB Mutual Fund and NRB Industrial Fund along with investing in infrastructure and 'thrust' sector of government, and PPP projects.
ICB Capital management and Alfa Capital Management are working as trustee and lead arranger of the ICB's bond respectively.
As per BSEC approval, S.S. Steel will issue 25 million ordinary shares at offer price of BDT 10 each under fixed price method.
The company's IPO fund worth BDT 250 million will be utilised to purchase machineries, construct building and bear IPO expense.
As per the financial statement for the year ended on June 30, 2017 the company's net asset value (NAV) per share is 12, without revaluation, and BDT 15.35, with revaluation.
The company reported its earnings per share (EPS) of BDT 1.20 and weighted average of EPS of BDT 0.82.
Citizen Securities and Investment is working as issue manager of S.S. Steel.
BBN/SSR/SR