Dhaka, Bangladesh (BBN)-Boishakhi television, a well-known private satellite television channel in Bangladesh, comes up with some special enthralling items specially for children so that they are glued to the screen during their Eid holidays.
Boishakhi television will air "Ichchhe Ghuri", a five-day long programme for children, from Eid day.
The five episode of "Ichchhe Ghuri" will be aired at 9:15am, said a press statement of the Boishakhi tv.

Considering the kids requirement and taste, Shah Alam, the producer of the programme, includes dance, songs, magic show and fashion show to make the kids Eid holidays a memorable one.
To enhance the beauty and add some extra charm, one episode of the programme was shoot at Fantasy Island in Diabari of Uttara while another at Panam City in Sonargaon, the glorious capital of ancient Bengal, the statement added.
Group Dance performances are choreographed by eminent choreographers Likhon Roy, M R Wasek and Irin Parveen while the students from "Gity Maya Music School" exhibit their spectacular musical talents.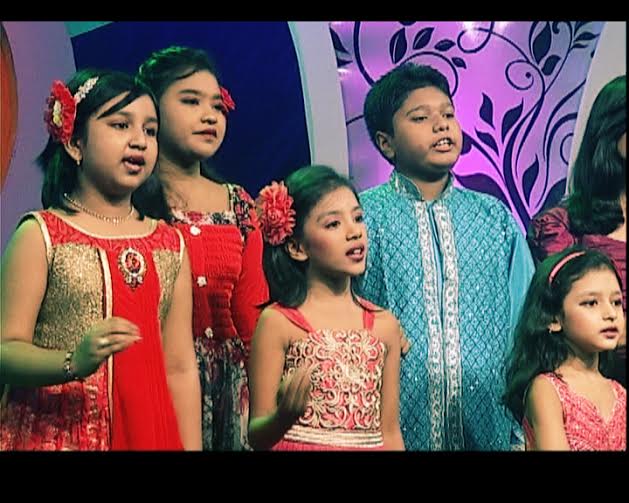 The thrilling magic show and artistic fashion show enhanced the appeal of the "Ichche Ghuri".
Critics say that the inclusion of the two items exalted the programme.
Renowned attire outlets – Deshal, Anjans, Kay Kraft and Andrei – sponsored the dresses for fashion show.
BBN/AI/ANS