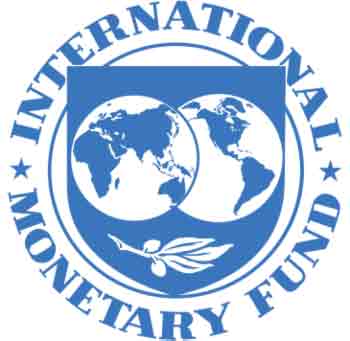 Dhaka, Bangladesh (BBN)– The International Monetary Fund (IMF) projected that the economy of Bangladesh would grow 7.6 per cent by the end of fiscal year (FY) 2019-20.
It also projected the GDP growth rate at 8.0 per cent for FY '19 according to the IMF's latest Staff Report on Article IV Consultation of Bangladesh released on Wednesday.
The Washington-based global monetary watchdog also estimated that the country's inflation, as measured by the consumers' price index (CPI), rose to 5.6 per cent in the FY '20 on annual average basis from 5.5 per cent of the previous fiscal.
Meanwhile, the current account deficit is projected to be around 2.0 per cent of GDP, according to the IMF near-term outlook.
"Sustained growth in the ready-made garment sector with abundant low-cost labour has helped the economy to diversify away from the agricultural sector to a more manufacturing-based economy," the IMF explained.
It also said remittance inflows from Bangladeshis overseas continue to play an important role in promoting private consumption and external stability.
"While the economy still has significant potential with favourable demographics, to ensure sustainability and resilience of growth, the country needs to keep upgrading its macroeconomic policy framework and advance a range of structural measures," the IMF noted.
BBN/SSR/AD