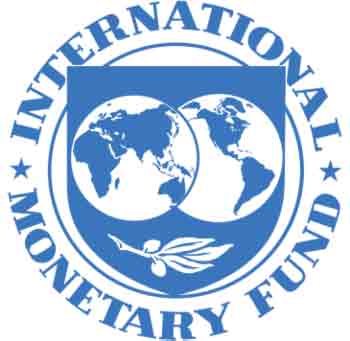 Dhaka, Bangladesh (BBN)– The International Monetary Fund (IMF) has expressed interest to know about the definition of wilful loan defaulters, which will be used for identifying them legally.
The visiting IMF mission's interest was shown at a meeting held at the Bangladesh Bank (BB) headquarters in Dhaka on Wednesday with BB Banking Reforms Advisor SK Sur Chowdhury in the chair.
At the meeting, the BB officials informed that they have initially set four criteria to indentify the wilful loan defaulters who might face stern action.
For example, if a borrower who has the ability to repay the loan, but avoids repayment will be treated as willful defaulter.
Similarly, if the borrower sells the mortgaged property without consent of the banks, he or she will deemed wilful loan defaulter.
Besides, a high-powered committee, headed by Ahmed Jamal, deputy governor of the BB, is now working on the issue, the central bankers added.
Talking to the BBN, a BB senior official said the committee is now working on the issue. "We expect that the committee submit their recommendation to the authorities concerned as early as possible."
A five-member IMF Article IV Consultation Mission, led by Daisaku Kihara, Division Chief, South Asia 2 Division, Asia and Pacific Department, of the global lender also met with two deputy governors of the central bank to discuss different issues, including the latest situation of non-performing loans in the banking sector.
The mission is expected to meet finance minister A H M Mustafa Kamal and senior officials of the ministry of finance (MoF) and the central bank during the visit, which that will conclude on June 27.
Senior bankers, however, urged the authorities concerned to issue a guideline defining habitual or wilful loan defaulter immediately.
Currently, there is no guideline to detect wilful or habitual loan defaulter legally, according to bankers.
BBN/SSR/AD