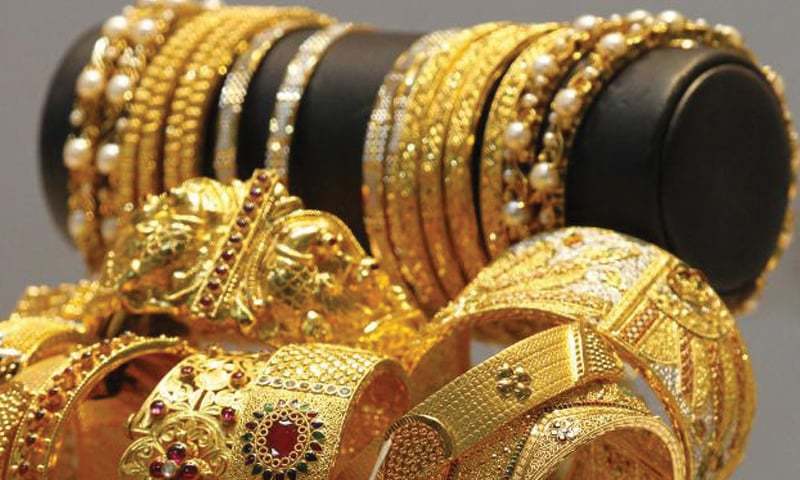 Dhaka, Bangladesh (BBN)– Gold prices were increased by BDT 100 per gram in the local market on Friday following a hike in its global rates.
Per gram of 22-carat gold was fixed at BDT 4,400, up by BDT 100 from the previous price set at the end of January 2019, traders said.
"We've revised the gold prices upward, considering a continuous price hike of the metal in the international market and bullion in the local market," Dilip Kumar Agarwala, general secretary of Bangladesh Jewellers' Samity (BAJUS), said in a statement.
As per the revised prices, per gram of 21-carat and 18-carat gold is being sold at BDT 4,200 and TBDT 3,770 respectively, up by BDT100 from the previous rates.
The price of traditional category of gold remains unchanged at BDT 2,365 per gram while that of 21-carat (cadmium) silver at BDT 90 per gram.
According to traditional measure at Bangladeshi jewellery shops, the price of 22-carat gold would be BDT 51,322 per bhori (11.664 grams).
The price of 23-carat platinum was fixed at BDT 5,500, the BAJUS added.
BBN/SSR/AD