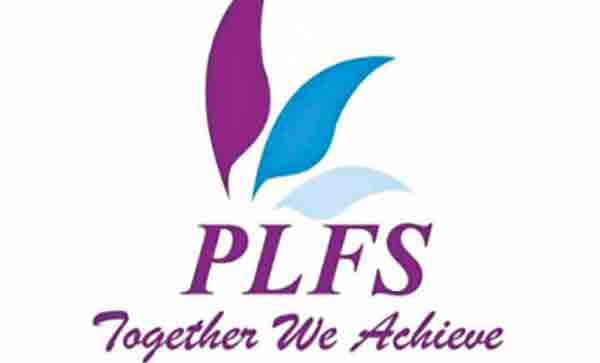 Dhaka, Bangladesh (BBN) – Newly-appointed liquidator for People's Leasing and Financial Services Limited (PLFSL) took over responsibility of the troubled non-banking financial institution (NBFI) on Tuesday formally.
The liquidator visited the headquarters of the financial institution on the day and asked the existing management to provide him with affidavit information on the company's assets and liabilities by July 27 in line with the existing company law.
The High Court gave the Bangladesh Bank (BB) the go-ahead on July 14 to appoint a liquidator for the NBFI.
Md Asaduzzaman Khan, deputy general manager of the BB's financial institutions department and markets, was appointed as the liquidator for the PLFSL.
Considering its fragile financial state, earlier on June 27 the finance ministry asked the central bank to liquidate the PLFSL and protect the interest of depositors.
Liquidation of the PLFS means closing its operations permanently and the central bank, with the court's permission, will take steps to settle liabilities by selling off its assets.
BBN/SSR/AD