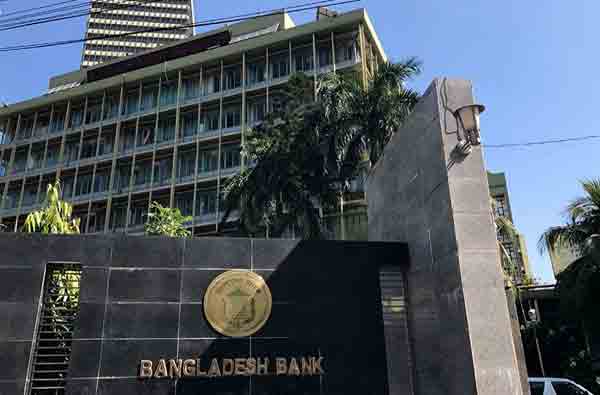 Dhaka, Bangladesh (BBN)– The newly-appointed liquidator for the People's Leasing and Financial Services Limited (PLFSL) is now working to take responsibility of the non-banking financial institution (NBFI) soon.
Talking to the BBN, a senior official of the Bangladesh Bank (BB) said the central bank has already received the certified copy of the High Court (HC) order in this connection.
"The liquidator's taking of responsibility is now depending on the BB's official formalities only," the central banker explained.
He also expects that the liquidator will take the PLFSL's responsibility within Sunday or Monday after completing the formalities.
Md Asaduzzaman Khan, deputy general manager of the BB's Financial Institutions Department, has already been appointed as the liquidator.
Officials concerned said the liquidator, after taking charge, will hire an external audit firm to conduct a functional audit to assess the NBFI's actual financial health.
They also said the liquidator will prioritise settling small investors' claims first.
"The liquidator will also give emphases on recovery of non-performing loans (NPLs) by taking help of other government agencies concerned.
Considering the PLFSL's vulnerable financial condition, the Ministry of Finance asked the central bank on June 27 to liquidate the company for protecting the interest of its depositors.
BBN/SSR/AD