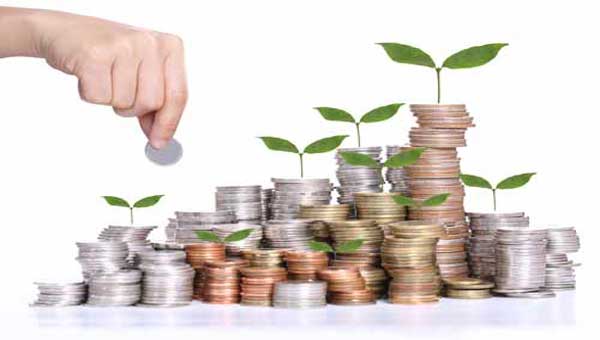 Dhaka, Bangladesh (BBN)– The board of directors of Marico Bangladesh has declared 150 percent interim cash dividend, said an official disclosure on Thursday.
The board of directors has declared the interim cash dividend based on three months financials for the period ended on June 30, 2018.
The record date for entitlement of interim cash dividend is on August 9.
The multinational company has also reported un-audited earnings per share (EPS) of BDT 17.62 for April-June 2018 as against BDT 15.71 in the same period a year ago.
The net operating cash flow per share (NOCFPS) was BDT 29.74 for April-June 2018 as against BDT 23.05 for April-June 2017.
The net asset value (NAV) per share was BDT 65 as on June 30, 2018 and BDT 47.38 as on March 31, 2018.
In 2017, the company also disbursed a total of 500 percent cash dividend.
There will be no price limit on the trading of the shares of the bank on today following its corporate declaration.
Each share of the company, which was listed on the Dhaka bourse in 2009, closed at BDT 1,153.90 on Wednesday at the Dhaka Stock Exchange (DSE).
The company's paid-up capital is BDT 315 million and authorised capital is BDT 400 million while the total number of securities is 31.50 million.
The sponsor-directors own 90 percent stake in the company, while the institutional investors own 2.74 percent, foreign 6.53 percent and the general public only 0.73 percent as on June 30, 2018, the DSE data shows.
Marico Bangladesh is amongst the top three fast-moving consumer goods mutational companies and a trusted brand in beauty and wellness space in Bangladesh.
The company touches the lives of 1 out of every 2 Bangladeshis with an array of brands in various categories, including hair nourishment, edible oil and male grooming, through a strong distribution network that reaches more than 790,000 outlets throughout the country.
BBN/SSR/SR