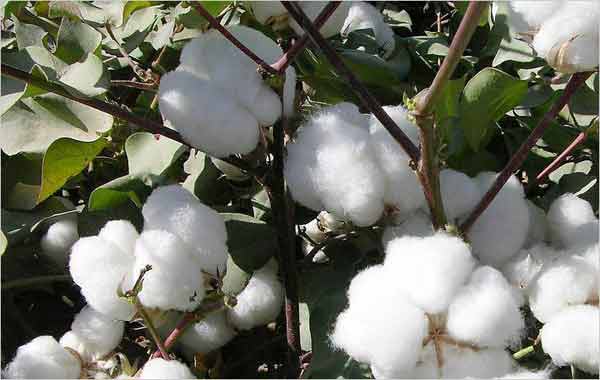 Dhaka, Bangladesh (BBN)– Modest growth in consumption keeps global cotton demand expectations low during 2019-20, according to the International Cotton Advisory Committee (ICAC)'s latest projection, released on Tuesday.
While global consumption in the coming season is expected to increase, the gains will be minimal, and production (26.8 million tonnes) is expected to slightly outpace consumption (26.5 million tonnes) in 2019/20.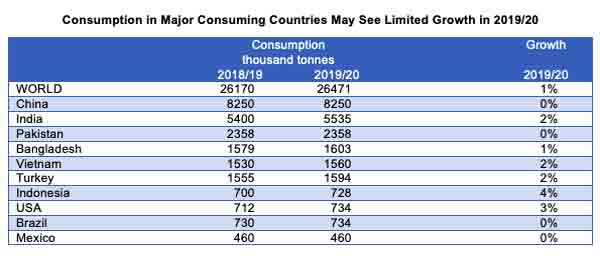 The East Asia region will continue to lead the world in consumption, but growth likely will be modest, and China's 2018/19 consumption total of 8.25 million tonnes is expected to remain unchanged in the coming season.
Several major consuming countries should see gains –including India, Bangladesh and Vietnam –but overall growth is slowing, and none of those countries is likely to see gains of 2.0 per cent or more, with the exception of Indonesia (projected 4.0 per cent growth over 2018/19).
BBN/SSR/AD