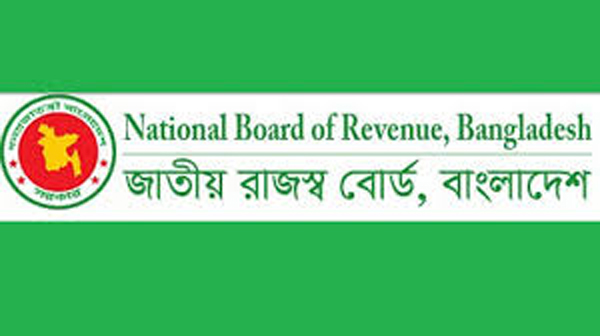 Dhaka, Bangladesh (BBN) – The BBN (Bangladesh Business News) has prepared the morning business round up compiling reports, published by different newspapers and news portals in Bangladesh.
NBR to allow private ICDs in Dhaka
National Board of Revenue has, in principle, decided to allow setting up private inland container depot under Dhaka Customs House to ease congestion at air cargo village at Hazrat Shahjalal International Airport. NBR has asked Dhaka Customs House to frame a policy on licencing, conditions and other relevant issues of private ICDs, also known as off-dock or air freight station.
Liquidity crunch intensifying
Liquidity crunch in the banking sector is deepening due to slow growth of deposits and a lethargic recovery of loans. The majority of the banks are now offering 11-12 percent interest rate to attract deposits and yet they are floundering.
SoCBs asked to focus on SME lending
The central bank of Bangladesh has asked the four state-owned commercial banks (SoCBs) to focus on SME (small and medium enterprise) lending along with large loans to minimise risks, officials said. The advice was given at a meeting held at the Bangladesh Bank (BB) headquarters in the capital Dhaka on Sunday to review the memorandums of understanding (MoUs) of Sonali Bank, Janata Bank, Agrani Bank and Rupali Bank.
Bangladesh can benefit from improved connectivity with North-East India
North-East India can unlock its potential through improved connectivity which will benefit neighbouring countries including Bangladesh. This was said at a workshop titled "Bangladesh–Leveraging Growth Opportunities in the Neighborhood" jointly organized by the Policy Research Institute of Bangladesh (PRI) and the World Bank Group in the capital yesterday.
Bangladesh should reduce tariff rate: experts
Trade experts on Sunday said that Bangladesh should reduce average tariff rate on import to comply with the rules of World Trade Organisation after the graduation to developing country from the least developed one.
Bangladesh's stocks return to red amid choppy trading
Bangladesh's stocks returned into the red on Sunday, after a single-session break, as investors booked profits with cautious positioning. The investors mostly followed cautious stance in the month of holy Ramadan while some selling shares after poor quarterly earnings declaration by a number of companies, market operators said.
Norwegian-US joint venture to conduct Bay hydrocarbon survey
The government has finally decided to employ the Norwegian-US joint venture (JV) TGS-Schlumberger for carrying out a survey to delineate the hydrocarbon reserves in the Bay of Bengal. "We've invited the JV to ink the final deal and initiate the long-awaited multi-client seismic survey in the offshore areas," said a senior Petrobangla official.
BB needs operational independence
Operational independence is needed for Bangladesh Bank to take supervisory actions and stop the government's interference in the banking sector, said the World Bank. The WB's review under the Financial Sector Assessment Programme (FSAP) said Bangladesh has made progress in adopting international regulation but important shortcomings remain in the regulatory and supervisory framework.
BBN/SSR/AD