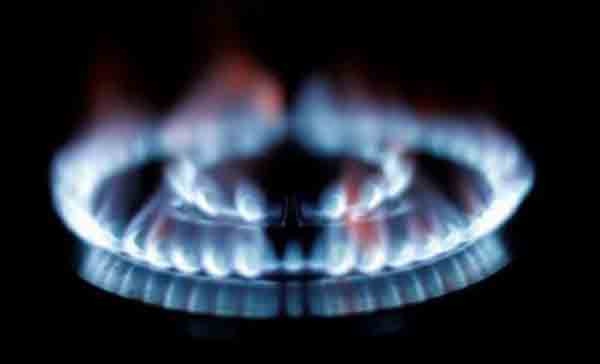 Dhaka, Bangladesh (BBN) – The BBN (Bangladesh Business News) has prepared the morning business round up compiling reports, published by different newspapers and news portals in Bangladesh.
Household gas Tk 175 pricier
Households have to pay Tk 175 more for gas from this month, as the energy regulator yes-terday raised tariff for all users, saying the move would help the government bear the expenses of importing liquefied natural gas.
Businesses oppose 'high' gas tariff hike
Trade-bodies of different export-oriented industries, including textile and ready-made garment (RMG), strongly opposed the gas tariff hike by the government on Sunday, saying it will create an adverse impact on their overall business activities.
Bangladesh's 10 banks face capital shortfall in Q1
Ten banks, including six state lenders, suffered a total capital shortfall of BDT183.88 billion in the first quarter (Q1) of this year as rising classified loans wiped out their profits. The banks include Agrani, BASIC, Janata, Rupali, Bangladesh Krishi and Rajshahi Krishi Unnayan, AB, Bangladesh Commerce, ICB Islamic and National Bank of Pakistan were categorised as capital-deficit lenders, according to the central bank's latest statistics.
Bangladesh ranks 47th in 'Cost of Living City Rankings 2019'
Bangladesh has been ranked 47th in the 'Cost of Living City Rankings 2019' leaving behind other South Asian cities, making a jump from 66th in 2018's edition. Asian cities continue to dominate the list of most expensive locations for working abroad, according to human resources consulting firm Mercer 2019 rankings, where eight of the top 10 spots belong to Asia.
Bangladesh's stocks slip into red on Sunday
Bangladesh's stocks posted a marginal fall on Sunday, the last session of the outgoing fiscal year, despite the government reduced tax on retained earnings. Parliament on Saturday passed the tax measures for the fiscal year (FY) 2019-20, reducing tax on retained earnings and reserves of companies to 10 per cent from initially-proposed 15 per cent in the face of outcry from businesses.
People brace for VAT-induced price hike as FY20 begins today
The financial year 2019-20 begins today with the government facing a number of challenges including surging non-performing loans in banks, sluggish private and foreign investment, inflationary pressure due to implementation of new value-added tax law and achieving a mammoth revenue collection target, economists said on Sunday.
Parliament passes Appropriation Bill
The Jatiya Sangsad (Parliament) passed on Sunday the Appropriation Bill 2019, empowering the government to spend Tk. 6.4 trillion from the consolidated fund for meeting recurring, development and charged expenditures during the current fiscal year (FY) 2019-20. With passage of the bill by voice vote, the Tk 5.2-trillion annual budget finally got approval from the House.
Bangladesh forex reserves cross $32.50 bn
Bangladesh's foreign exchange (forex) reserve has crossed US$32.50 again following higher inflow of funds particularly from development partners, officials said. The forex reserve rose to $32.52 billion on Sunday, the last working day of the outgoing fiscal year (FY) 2018-19 from $32.50 billion of the previous working, they added.
BBN/SSR/AD