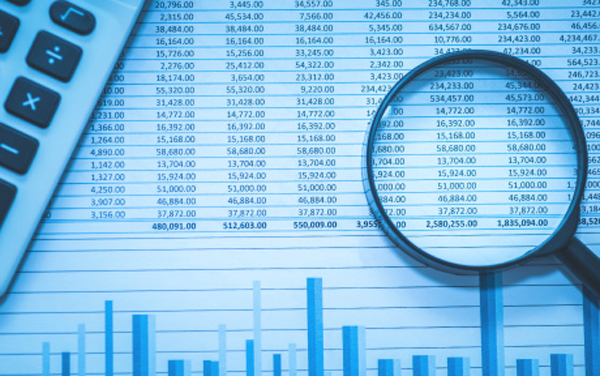 Dhaka, Bangladesh (BBN) – The BBN (Bangladesh Business News) has prepared the morning business round up compiling reports, published by different newspapers and news portals in Bangladesh.
5 SoBs receive over 3,000 pleas for spl loan rescheduling
Five state-owned banks, mired in huge amounts of nonperforming loans, have received more than 3,000 applications till Sunday for defaulted loan rescheduling under a government-announced special rescheduling facility. On the day, the High Court extended deadline for submitting application for getting loan rescheduling by one month.
Bangladesh to cut shipment clearance times
Bangladesh government has set a target to bring down the clearance time for imported consignments to two days from the existing eight days by 2022. For exports, it targets 24 hours from the existing five days by bringing all 39 agencies involved in processing overseas shipments under a single electronic platform.
Mirsarai Economic Zone set to open next month
One factory will go into operation at the Mirsarai Economic Zone (MEZ) next month and another five by June next year as the country's largest industrial enclave is all set to open its doors to both local and foreign entrepreneurs. Jinyuan Chemical Industry Ltd, a Chinese company which exports chemical products to the US and Canada, will be the first company to begin operations in the economic zone.
Action plans stressed to boost number of women in SME
Short, medium and long-term action plans are needed to boost the number of woman entrepreneurs in small and medium enterprises and to make their success in different sectors sustainable. The suggestions came in a survey on women entrepreneurs, published by The Small and Medium Enterprise Foundation in association with Bangladesh Institute of Development Studies(BIDS) last week.
Stocks end marginally higher after two days
Bangladesh's stocks ended marginally higher on Sunday, snapping a two-day slump, as bargain hunters showed their buying appetite on sector-specific shares. DSEX, the prime index of the Dhaka Stock Exchange (DSE), went up by 11.09 points or 0.23 per cent to settle at 4,782.
BEZA launches one-stop service centre today
Bangladesh Economic Zones Authority is set to launch its 'One Stop Service Centre' formally today for providing all the necessary services to investors of the economic zones under a single roof. BEZA chief law officer Malay Choudhury said on Sunday that although the OSS centre would formally be inaugurated on Monday, the authority had already begun to provide most of the services at the centre.
Omera to raise Tk 2.38 billion
The country's largest LPG firm, Omera Petroleum Limited, will raise funds worth Tk 2.38 billion from the capital market. The company will raise the amount by floating initial public offering (IPO) using the book building method.
Govt launches three online platforms
Three digital one-stop platforms — Eksheba, Ekpay and Ekshop — to enable people to get different government services and pay utility bills and fees were launched yesterday. Prime Minister's ICT Affairs Adviser Sajeeb Wazed Joy launched the platforms in a ceremony organised by the Information and Communication Technology (ICT) division at the ICT Tower in Dhaka.
BBN/SSR/AD