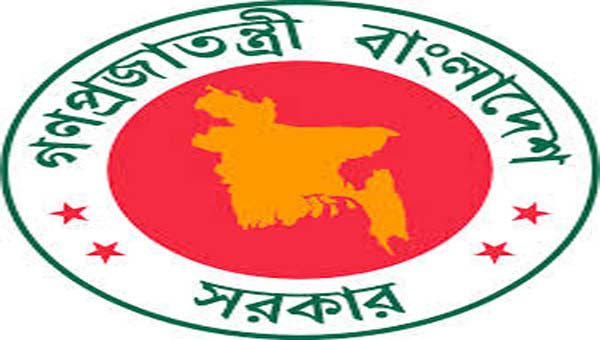 Dhaka, Bangladesh (BBN) – The BBN (Bangladesh Business News) has prepared the morning business round up compiling reports, published by different newspapers and news portals in Bangladesh.
Govt positive about Tk10,000cr fund to prop up stock market
The finance ministry is working to form a Tk10,000 crore fund in support of the country's sagging capital market. Earlier, the stockbrokers especially the banks' subsidiary brokerage houses had submitted a proposal to the finance ministry, seeking Tk10,000 crore to inject into the capital market.
AG tells Telenor no arbitration possible
Attorney general Mahbubey Alam has replied to a legal notice of Telenor Group, the parent company of Grameenphone, saying that there was no scope for arbitration over the Tk 12,579.95 crore audit claim dispute between the Bangladesh Telecommunication Regulatory Commission and the mobile operator. Mahbub told New Age on Sunday that on behalf of the BTRC he had replied to a legal notice of Telenor Group that sought arbitration.
Real wages in fishery, construction falling despite faster GDP growth
Last fiscal year, Bangladesh's GDP grew at a record 8.15 percent, so it is natural to assume the real income of all would see some degree of increase with such a high level of economic expansion. And yet, fishermen and construction workers saw their real wages fall. These two groups of labourers have continued to see their real wages fall owing to inflation rate exceeding the rise in their nominal wages for nearly one and a half years, according to data from the Bangladesh Bureau of Statistics (BBS).
Technip revises down construction cost of oil refinery to $ 2.23b
French firm Technip, which is keen to clinch the contract for building the country's second crude oil refinery, has revised down the estimated cost of its construction to US$ 2.23 billion. The oil refinery will have an annual capacity of 3.0 million tonnes.
Pressure on money market may intensify ahead of year closing
Pressure on the money market of Bangladesh may increase further this week ahead of the calendar year closing on December 31. Some banks have already tried to decrease their dependency on the inter-bank call money market for better balance sheet management, according to market insiders.
Power tariff hike from Jan 01 not lawful: CAB
Consumers Association of Bangladesh (CAB) has opposed a government move to raise power tariff from January 01, terming it 'unlawful and against consumers'. It said Bangladesh Energy Regulatory Commission (BERC) has allowed high-cost but low-efficient rental/quick rental plants to produce power through misusing the 'Gas and Electricity Development Fund'.
Dollar demand slides in July-Dec on trade slowdown
Demand for the US dollar on the local market witnessed a significant drop in more than five and a half months of the current fiscal year 2019-2020 amid a slowdown in the country's export and import.
According to the Bangladesh Bank data, the monthly average sales of the greenback by the BB dropped to around $70 million with the total sales standing at $383 million as on December 22, 2019.
Bangladesh's stocks slip into red as GP's share falls
Bangladesh's stocks slipped back into the red on Sunday, after a single-day break, as worried investors went selling on sector-wise issues. DSEX, the prime index of the Dhaka Stock Exchange (DSE), went down by 25.87 points or 0.58 per cent to settle at 4,430.
BBN/SSR/AD