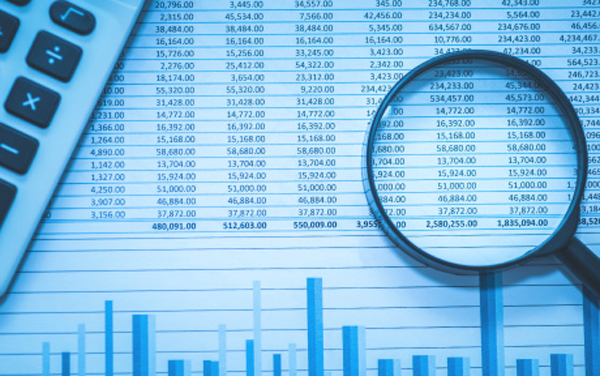 Dhaka, Bangladesh (BBN) – The BBN (Bangladesh Business News) has prepared the morning business round up compiling reports, published by different newspapers and news portals in Bangladesh.
Private banks ready for Basel III
Most of the private banks have raised their capital base in line with the Basel III requirements three months prior to the deadline set to reach the global regulatory standard. However, the state banks are nowhere near the level they were supposed to reach by the time.
Source tax on cash incentives halved
The government has halved source tax on cash incentives for traders in order to facilitate export-oriented sectors. From now on, exporters will enjoy 5.0 per cent tax rate on cash subsidy instead of 10 per cent. The Internal Resources Division, IRD, under the Ministry of Finance issued a statutory regulatory order on January 02.
Government reintroduces Bangladesh Bank's 4th deputy governor post
The finance ministry has approved a Bangladesh Bank proposal to reintroduce the post of fourth deputy governor after three and a half years of the post becoming obsolete following the cyber theft of $81 million from the central bank's foreign currency reserves.
Govt's bank borrowing may reach BDT 50b this month
The government is set to borrow a net nearly BDT 50 billion from the country's banking system for the month of January to partly meet its budget deficit, officials said. The government may take up to BDT 210 billion as gross borrowing from the banking system in January by issuing treasury bills (T-bills) and bonds, according to the government's auction calendar, issued by the Bangladesh Bank (BB) recently.
Bangladesh's stocks return to green
Bangladesh's stocks returned into green on Sunday after falling in five consecutive days as investors took position on different stocks particularly large capital ones. DSEX, the prime index of the Dhaka Stock Exchange (DSE), closed at 4212.44 points on Sunday, first day of week, with a gain of 15 points or 0.35 per cent.
Sub-branch opens up new portal to banking
Zafor Iqbal, a businessman of Bagha upazila in Rajshahi, now does not have to travel 25 kilometres to get banking services as NRBC Bank has established a sub-branch at his upazila. "We are very happy that the sub-branch saves our time and money. Before the sub-branch was established, we would need to go to Baneshwar union for banking transaction, which is 25 kilometres away from Bagha," said Zafor, proprietor of M/S Bismillah Enterprise.
Auditor seeks three more months to complete task
Acnabin Chartered Accountants, an audit firm appointed to conduct a special audit in People's Leasing and Financial Services (PLFS) Limited, has sought three more months to complete its task. A Bangladesh Bank official said that the central bank would now place the time extension plea before court for approval.
Get policy right to develop non-apparel sectors
Leather and footwear, plastics and light engineering have been identified as the potential sectors, which can help diversify the country's export basket. The sectors will also create greater access to the international markets for local products, according to a new report launched on Sunday.
BBN/SSR/AD