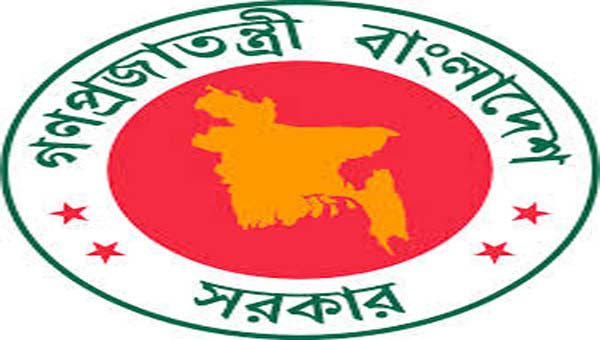 Dhaka, Bangladesh (BBN) – The BBN (Bangladesh Business News) has prepared the morning business round up compiling reports, published by different newspapers and news portals in Bangladesh.
Sales of savings tools rising fast
Net sales of savings certificates increased 8.91 percent year-on-year to Tk 12,694 crore in the first quarter of the fiscal year as people continue to park their funds in the instrument to enjoy high returns. Banks are offering hardly 7 percent interest rate on fixed deposits nowadays whereas the rates offered by the national savings certificates are between 11.04 percent and 11.76 percent.
NBR yet to finalise LC station policy after 5yrs of drafting
The National Board of Revenue is yet to finalise the policy on setting up land customs stations even after five years of drafting it which suggests closure of inoperative LC stations. Currently, around 82 per cent or 151 LC stations of the country remain inoperative as no incident of export and import is taking place through the LC stations.
Experts want separate Islamic banking law in Bangladesh
Bangladesh's leading experts have urged the government to introduce a separate and comprehensive act for regulating and promoting Islamic banking business. The appeal was made at a views-exchange meeting with media parsons held at Bangladesh Association of Banks (BAB) office in the capital Dhaka on Saturday.
BB finds actual imports' mismatch with orders
The Bangladesh Bank (BB) has found a serious mismatch between actual imports and import orders of capital machinery and machinery for miscellaneous industries in the first two months of the current fiscal year (FY).
The issue came into the spotlight after releasing revised sector-wise comparative statement of import letters of credit (LCs) at early this month, according to officials.
Bangladesh's stocks end lower for third straight week
Bangladesh's stocks extended the losing streak for the third straight week that ended on Thursday as risk-averse investors continued their selling spree amid earnings and dividend declarations session. Analysts said profit taking and cautious trading amid ongoing earnings disclosures and year-end dividend declarations pushed the prime index into the red zone.
Online VAT return submission begins in Nov
The government will be introducing online submission of Value Added Tax (VAT) returns and payment to provide the taxpayers with a hassle-free system to boost revenue collection. "Initially, the system will run for six months on a pilot basis and later made permanent," a senior VAT official told UNB. Companies under the Large Taxpayers' Unit (LTU) can submit their VAT returns online during the preliminary phase.
Sonali Bank UK on the brink of insolvency
Sonali Bank's UK subsidiary (SBUK) is staring at insolvency after the Royal Bank of Scotland (RBS) restricted transaction on the Bangladeshi bank's dollar account for serious weaknesses in its anti-money laundering systems. The Prudential Regulation Authority (PRA), the financial services regulatory body of the UK, has warned that it would declare SBUK insolvent if it fails to achieve efficiency in running the dollar, pound and euro accounts.
Rising NPLs' possible financial feedback impacts worrisome
Swelling non-performing loans in Bangladesh, among other regional countries, is worrisome for their potential macro-financial "feedback" effects like economic growth and employment slowdowns. The Asian Development Bank (ADB) made such observations following surveys that found the NPLs on such problematic rise, both by amount and share of total credits, in Bangladesh and India in South Asia and some other countries on the regional plane.
BBN/SSR/AD