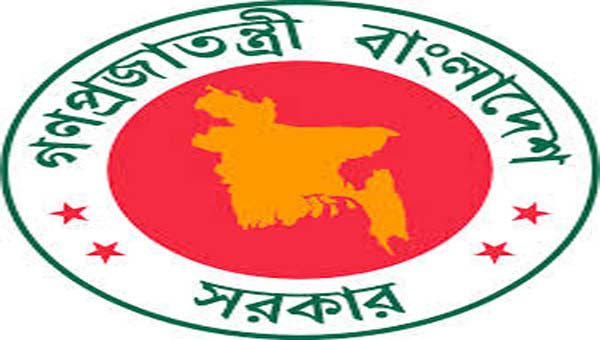 Dhaka, Bangladesh (BBN) – The BBN (Bangladesh Business News) has prepared the morning business round up compiling reports, published by different newspapers and news portals in Bangladesh.
13 closed textile mills to reopen
The government is going to renovate and reopen 13 textile mills under public-private partnership arrangement at a cost of Tk 15,200 crore. The cabinet committee on economic affairs approved a proposal from the jute and textiles ministry to this effect yesterday. At present, the factories, owned by Bangladesh Textile Mills Corporation (BTMC), have been lying closed and the machineries have gone out of order.
ADP spending limps to 20pc in July-Nov
Progress in implementation of projects under the annual development programme remained as usually slow in the first five months of the current fiscal year 2017-2018 although implementation rate slightly increased year-on-year in the period. The government agencies could implement only 20.11 per cent or Tk 32,997 crore of the ADP in July-November of the FY18, according to the data of the Implementation Monitoring and Evaluation Division of the planning ministry.
Most businesses yet to obtain e-BIN though deadline nears
Around 95 per cent of the businesses having VAT registration were still conducting import-export and other activities with their old identification numbers (BINs) the validity of which is set to expire just after 10 days. Only less than 5.0 per cent of the existing 8,65,000 BIN-holders obtained the new electronic Business Identification Number (e-BIN) until December 19 this year, officials said.
Bangladesh raises EDF allocation significantly to boost exports
The central bank of Bangladesh has increased the allocation of Export Development Fund (EDF) scheme significantly to facilitate the country's exporters for boosting their business activities. The EDF allocation rose by 20 per cent or US$500 million to $3.0 billion from $2.50 billion earlier, according to officials.
Bangladesh Bank sells $20m more to three banks
The central bank of Bangladesh has sold US$20 million more to three commercial banks to meet the growing demand for the greenback in the market. "We've sold the foreign currency at market rate to the banks on Wednesday to settle outstanding letters of credit (LCs) against imports particularly fuel oil, food grains and capital machinery," a senior official of the Bangladesh Bank (BB) told BBN in Dhaka.
Cabinet approves Biman proposal to procure 3 Bombardier Dash 8 aircraft
The Cabinet Committee on Economic Affairs has given its consent for Biman Bangladesh Airlines to buy three Bombardier Dash 8 aircraft for operation on both domestic and international routes. Biman's government-to-government purchase proposal, under Ministry of Civil Aviation and Tourism, was approved at a meeting of the committee presided over by Finance Minister AMA Muhith at the Cabinet Division Auditorium on Wednesday.
Number of internet users surpasses 8cr: BTRC data
The number of total internet subscribers surpassed 8 crore at the end of November this year as 3.77 lakh new subscribers started using mobile internet service in November. The number of total internet subscribers stood at 8.016 crore in November, rising from 7.978 crore at the end of October, showed a data of Bangladesh Telecommunication Regulatory Commission released on Wednesday.
Govt initiates two deals to buy re-gasified LNG
The government has initiated two separate sales and purchase agreements (SPAs) with Trafigura and the joint venture (JV) of Gunvor and Exmar to purchase 200 mmcfd each of imported re-gasified LNG from mid-2018, said officials. The firms will supply the fuel at the jetties of the state-owned Chittagong Urea Fertilizer Company Ltd (CUFL) and multinational Karnaphuli Fertilizer Company Ltd (Kafco), state-run Rupantorito Prakritik Gas Company Ltd (RPGCL) managing director Md Quamruzzaman told the FE.
BBN/SSR/AD