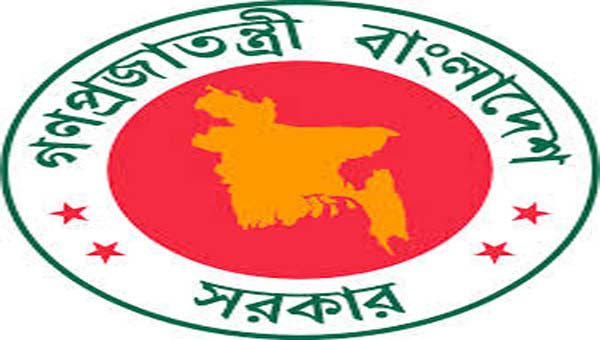 Dhaka, Bangladesh (BBN) – The BBN (Bangladesh Business News) has prepared the morning business round up compiling reports, published by different newspapers and news portals in Bangladesh.
Govt seeking Japanese fund
Under a government-to-government initiative, Bangladesh is seeking multi-billion dollar support from Japan for implementing 18 infrastructure projects, including a second Padma bridge and a second metro rail line. The 6.1km bridge would link Paturia and Goalondo thus better connecting Dhaka with the western and south-western districts while the metro rail would run from Ashulia to Kamalapur via Savar.
Bad loan, high inflation inflate interest rates
Bad loans and high inflation jacked up bank-interest rates persistently until recently, thus inflating cost of credit and deflating investment and economic growth. A researcher placed such findings in a concluding-day session of the Bangladesh Economic Association (BEA) that shed light on the latest state of Bangladesh's economy, predominantly on banking and finance, growth, employment and morality of management.
Farmers Bank should 'die': BIBM DG
Bangladesh Institute of Bank Management director general Toufic Ahmad Choudhury on Saturday said that the scam-hit Farmers Bank should be shut down, as it would set an example against irregularities in banking and financial institutions. Toufic Ahmad made the comments about the bleeding bank while chairing a session at the biennial conference of the Bangladesh Economic Association held at Diploma Engineers Institute.
Coastal shipping boosts Bangladesh-India bilateral trade
The shipment of 1,000 tons of SAIL-TMT High corrosion-resistant (HCR) reinforcement bars last week for the Indo-Bangla Maitree Super Thermal Power plant from Kolkata Port was yet another big volume bilateral economic transaction. This came shortly after the recent shipment of 185 Ashok Leyland trucks from Chennai to Mongla port in October this year.
AB Bank appoints three new directors to boost business
Three new directors have been appointed at AB Bank Limited board aiming to bring dynamism in its business in the near future. The decision was taken at its annual general meeting (AGM), held in the capital on Thursday, according to a statement. The newly-appointed directors of the private commercial bank (PCB) are – Moshtaque Ahmed Chowdhury, Shajir Ahmed and Shireen Scheik Mainuddin, it added.
BB under pressure to allow another new bank
The finance ministry has forwarded yet another proposal for a new bank to the Bangladesh Bank for its vetting — at a time when the financial health of the nine fourth generation banks is deteriorating. The proposal comes as the central bank is thick in the preparations for issuing licences to three new banks — Bangla Bank, People's Islami Bank and Police Bank — following instructions from the government.
NGOs must pay VAT on all fees since FY11: NBR
Non-government organisations would have to pay value-added tax on different types of fees including registration, renewal of registration, change of names and amendment of constitutions that they paid to the government since July 2010, according to the National Board of Revenue. Field level VAT offices of the revenue board has been requesting the NGO Affairs Bureau of Prime Minister's Office for collection of outstanding and regular VAT at the rate of 15 per cent on fees and charges over the last few months.
Bangladesh's stocks extend losses for 4th week
Bangladesh's stocks extended the losing streak for the four consecutive weeks that ended on Thursday amid low turnover as investors were mostly inactive. Analysts said the ongoing pessimism prompted retail investors to sell stocks while institutional investors mostly adopted 'wait-and-see' strategy ahead of year-closing.
BBN/SSR/AD