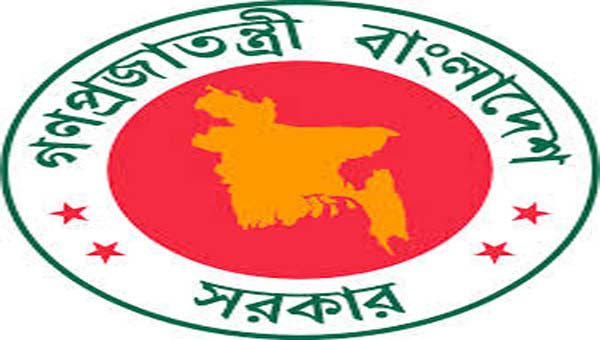 Dhaka, Bangladesh (BBN) – The BBN (Bangladesh Business News) has prepared the morning business round up compiling reports, published by different newspapers and news portals in Bangladesh.
Gas prices to go up again
Gas prices are set to increase at least twice this year with effect from April and October as 28.32 million cubic metre of pricy natural gas would be added to the daily national supply from imported Liquefied Natural Gas in two phases. Earlier, the Bangladesh Energy Regulatory Commission raised the gas prices by 22.7 per cent on an average in two phases –– from March 1 and June 1 in 2017, said officials.
Policy on cards for apparel buying houses
The government is set to frame a policy to bring in discipline and ensure accountability among the buying houses in the export-oriented apparel industry. The commerce ministry has already prepared a draft that seeks to get buying houses registered with the Export Promotion Bureau. Without registration with the EPB, no buying house will be able to hand over letters of credit on behalf of buyers to manufacturers, according to the draft, which was sent to stakeholders for vetting last month.
Loan, not easy equity from EEF
The central bank now suggests providing loan instead of equity from the Equity and Entrepreneurship Fund (EEF) so the money can be recovered in the event of project failure, officials said. Such a recommendation comes from the Bangladesh Bank (BB) as a large number of so-called entrepreneurs got away with the public money from the Fund.
Shanghai-Shenzhen consortium becomes DSE's strategic investor
Dhaka Stock Exchange (DSE) has decided to sell 25% of its shares to a consortium of the Shanghai Stock Exchange (SSE) and the Shenzhen Stock Exchange (SZSE), considering it a strategic investor. The DSE board of directors in a meeting on Monday unanimously made the decision to sell the shares to the China consortium as part of its demutualization scheme, DSE Managing Director K A M Majedur Rahman told journalists after a meeting at his office on Monday.
Bangladesh's stocks extend losses for third day
Bangladesh's stocks extended the losing streak for the third day in a row on Monday as risk-averse investors continued on selling binge. Dealers said investors were mostly inactive amid persistent liquidity shortage in the banking sector coupled with tension over the final selection of Dhaka bourse's strategic partner.
BPC for new oil pricing formula
Bangladesh Petroleum Corporation has put forward a proposal to the energy ministry to introduce an automated pricing formula to adjust petroleum prices against international prices on a monthly basis. If the formula is introduced, prices of diesel, kerosene, and furnace oil will go up in the country.
3 mobile cos launch 4G service
Three mobile phone operators— Grameenphone, Robi and Banglalink— on Monday launched 4G mobile phone services on a limited scale after receiving licences from the telecom regulator. In presence of telecom and information technology minister Mustafa Jabbar, Bangladesh Telecommunication Regulatory Commission chairman Shahjahan Mahmood on Monday awarded the licences to four mobile phone operators, which also include state-run mobile phone operator Teletalk, at a ceremony held at Dhaka Club in the city.
Metro rail spending meagre until December last
Only 13 per cent of Bangladesh's maiden metro rail (MRT-6) project has been implemented, in terms of spending allocation, until December last, officials said Monday. They said state-owned Dhaka Mass Transit Company Limited (DMTCL) spent Tk 28.82 billion until last year out of the total estimated cost of Tk 219.85 billion for the Uttara-Pallabi-Agargaon-Framgate-Motijheel metro rail line project.
BBN/SSR/AD