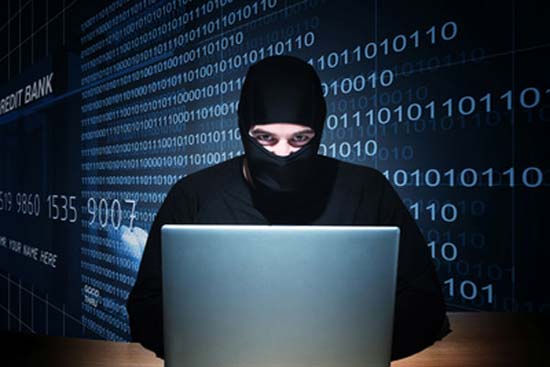 Dhaka, Bangladesh (BBN) – The BBN (Bangladesh Business News) has prepared the morning business round up compiling reports, published by different newspapers and news portals in Bangladesh.
BD eyes settlement in US cyber heist suit ahead of its own case
An Ecuadorian bank and Wells Fargo have reached an out-of-court settlement over a 2015 cyber heist, providing a possible precedent for the Bangladesh central bank's planned suit to recover $66 million still lost in one of the world's biggest such cases. A suit by Ecuador's Banco del Austro against Wells Fargo & Co was quietly settled in February, less than a month before a trial date was set, and the US district court in Manhattan sealed all discussions, according to court documents.
BPO summit ends with call for a wider local market
The third BPO Summit wrapped up yesterday with a call on the government and local financial institutions to open up their back offices for outsourcing as it would accelerate digitisation. Leaders of the Bangladesh Association of Call Centre and Outsourcing (BACCO), which organised the two-day summit at the capital's Sonargaon Hotel, said they mostly support multinational companies, including some global banks.
Banks asked to bring down lending rates to single digit
Bangladesh Bank (BB), the country's central bank, has asked the banks to bring down the interest rate on lending to single digit from the existing level as soon as possible. The advice was made at two separate meetings of senior bankers held at the central bank headquarters in the capital Dhaka on Monday with BB Governor Fazle Kabir in the chair.
NBR revenue target may see Tk 30,000cr cut
The government is set to cut the revenue collection target of the National Board of Revenue by up to Tk 30,000 crore for the current fiscal year 2017-2017 following a huge shortfall in NBR receipts in the first nine months. According to NBR's provisional data, shortfall in revenue collection widened to Tk 23,008 crore or 13.75 per cent of the target for July-March period of the FY18.
IMED opposes BBA's plea for addl fund to acquire more land
The Implementation Monitoring and Evaluation Division (IMED) has opposed a demand coming from the Bangladesh Bridge Authority (BBA) for allocating a substantial amount of additional fund under the Padma Bridge project. The fund is proposed to be used for acquiring an extensive land area for disposing of river-bed spoils, officials said on Monday.
Stocks end 4-day losing streak on bargain hunting
Dhaka stocks on Monday gained marginally, snapping a four-day bear run, as investors went for bargain hunting share purchases .The key index of Dhaka Stock Exchange, DSEX, gained 0.19 per cent, or 11.06 points, to close at 5,784.67 points on Monday after losing 105 points in the previous four trading sessions.
Insurance company directors fail to meet minimum shareholding requirement
A total of 142 directors including sponsor directors of 40 listed insurance companies do not hold a minimum 2% share in their own companies. They are holding their positions in violation of a 2011 Bangladesh Securities and Exchange Commission (BSEC) directive. According to the rule, each director must hold 2% shares of the company's total paid-up capital.
Telcos seek duty benefit for 4G handsets
Mobile phone operators yesterday sought duty benefits for the import of 4G-enabled handsets, which would help in reducing cost of such devices and widening access to fast internet. To cut costs, they also demanded withdrawal of value added tax and supplementary duty and surcharge on internet usage, which now stand at 21.75 percent.
BBN/SSR/AD