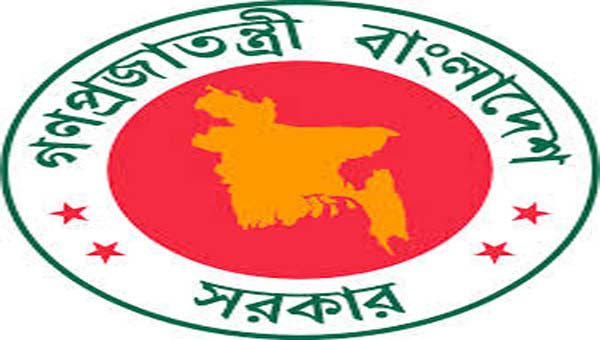 Dhaka, Bangladesh (BBN) – The BBN (Bangladesh Business News) has prepared the morning business round up compiling reports, published by different newspapers and news portals in Bangladesh.
Public entities' DSLs keep on swelling, cross Tk 1.0t mark
Debt service liabilities (DSLs) of state-owned entities, autonomous and semi-autonomous bodies soared to Tk 1.02 trillion at the end of the last fiscal year (FY) 2016-17, according to official statistics. The amount of DSL comprises both principal and interest. The aggregate amount of principal and interest overdue stood at over Tk 869.91 billion at the end of FY 2015-2016, the official data available with the ministry of finance showed.
Mutual funds pique investors in March
The closed-end mutual fund units saw their turnover double last month upon expectation of better dividends for the year ending on June. Closed-end mutual funds are investment funds that gather a fixed pool of money for 10 years from a number of investors and re-invest them into stocks, bonds and other assets. Their shares trade like stocks.
BTRC warns Robi of non-coop over Tk 19cr due VAT
Bangladesh Telecommunication Regulatory Commission has issued a seven-day ultimatum to mobile operator Robi for paying Tk 18.93 crore in value-added tax on 4G licence acquisition and tech-neutrality fees to avoid non-cooperation from the telecom regulator along with legal action. In a letter to the Robi chief executive officer Mahtab Uddin Ahmed, BTRC on April 18 asked the operator to pay the amount by April 25 (Wednesday).
Bangladesh's stocks slip into red Sunday
Bangladesh's stocks ended lower on Sunday, breaking a two-day gaining streak, as risk-averse investors booked quick-profit on sector-wise stocks. Analysts said the market backed to the red as most of the investors followed cautious stance while some rebalanced their portfolio amid ongoing quarterly earning disclosures of listed companies.
Padma Rail link: BR to finally ink deal with Chinese Exim Bank
Bangladesh Railway (BR) is finally set to sign a deal with the Chinese Exim Bank on April 28 to finance the Padma Rail Link project that has been stuck in limbo for almost two years. Despite the rail link being a priority 'fast track' project, work has barely moved forward since the government signed a deal with a Chinese company to implement the project nearly two years ago, owing to the Chinese Exim Bank, who were committed to invest, delaying the funding.
Plea for 10-year tax holiday for relocated tannery factories
Bangladesh Tanners Association (BTA) urged on Sunday the revenue authority to declare tax holiday for next seven to ten years for tannery factories that have been relocated to the Savar Tannery Estate. They also proposed the National Board of Revenue (NBR) to slash value added tax (VAT) rate from 15 per cent to 7.5 per cent on imported chemicals used in export-oriented leather industry in the next budget for fiscal year (FY) 2018-2019.
Survivors' woes continue
The woes of crippled survivors of the Rana Plaza collapse are continuing even five years after the deadly factory building disaster that killed 1,138 workers and left more than 2,400 others injured on April 24, 2013. Traumatized injured survivors feel ignored not getting proper follow-up treatments they can't afford on their own.
Strong judiciary support a must to speed up recovery process of classified loans
Country's banking sector has sought strong judiciary support to speed up recovery process of classified loans, saying that it would also help improving financial health and growth of the banks. "We need a separate bench under the High Court to deal with only default loan issues," Syed Mahbubur Rahman, chairman of the Association of Bankers, Bangladesh (ABB), told the FE in an exclusive interview recently.
BBN/SSR/AD