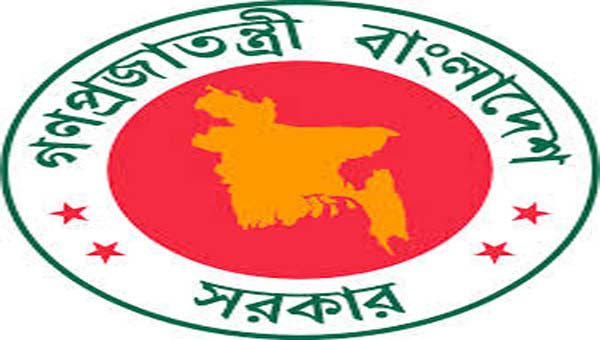 Dhaka, Bangladesh (BBN) – The BBN (Bangladesh Business News) has prepared the morning business round up compiling reports, published by different newspapers and news portals in Bangladesh.
Govt inks LNG deal with Oman
Bangladesh yesterday struck a 10-year deal with Oman to import 1 million tonnes of liquefied natural gas (LNG) every year to meet its growing energy demand. Syed Ashfaquzzaman, secretary of state-run Petrobangla, and Mahir Al Zadjali, attorney for Oman Trading International, signed the agreement at the Petrobangla headquarters in Dhaka.
Bangladesh revises sale process for foreigners' to attract FDI
The central bank has revised the sale process of foreigners' equity investment in both public and private entities to attract more foreign direct investment (FDI) in Bangladesh. Under the amendments, buyers and sellers will have to sign a memorandum of understanding (MoU) prior to seek approval from the Bangladesh Bank (BB) for transferring fund, according to officials.
Improve quality of products to get more tax benefits
National Board of Revenue chairman Md Mosharraf Hossain Bhuiyan on Sunday urged the business community to improve the quality of their products to get more tax and duty benefits and to encourage consumers for buying local products instead of imported ones. At a pre-budget discussion with different sectors held at the NBR headquarters in Dhaka, he also said that the revenue board would make the duty benefits uniform on import of safety and firefighting equipment for all sectors.
MoU signed with China for Padma Bridge rail link
The government has signed a memorandum of understanding (MoU) with the Exim Bank of China for the Padma Bridge Rail Link Project. "Bangladesh government and the Exim Bank of China signed a MoU worth $2,667.94 million (around Tk21,036.70 crore) for the much-awaited Padma Bridge rail link project on April 27 in Beijing," Railways Minister Md Mujibul Haque said.
Dhaka to see six new luxury hotels
Dhaka is set to welcome half a dozen international hotel chains over the next couple of years, brought about by the growing influx of business travellers to Bangladesh. "The economy is expanding and so is the number of guests," said Md Jashim Uddin, vice-chairman of Bengal Group of Industries, which is constructing a 370-room hotel in the capital's Niketan area for about Tk 600 crore.
Govt tax collection from DSE doubles in April
The government's tax collection from the Dhaka Stock Exchange doubled in April compared with that in the previous month due to a rise in turnover on the bourse. The National Board of Revenue in April received Tk 22.02 crore that included Tk 11.49 crore as tax on turnover and Tk 10.53 crore as tax on sponsor-directors' capital gain from share sales.
Eastern Cables, BRB Cable at loggerheads over directorship
Eastern Cables Ltd, a state-owned publicly listed company, and BRB Cable Industries Ltd, a private company, remain at loggerheads over membership on the former's board of directors. According to sources at the companies, BRB Cable wants to become a member of the Eastern Cables' board of directors as it owns 30% of shares in Eastern Cables through its sister concerns and individuals linked with the state-run company.
Country-focused SEZs make little headway
The government's initiative to develop country-specific special economic zones (SEZs) has so far made little headway, thus impeding efforts to help attract sizeable foreign investments. Though the Bangladesh Economic Zones Authority (BEZA) has already allotted substantial land under G2G (government-to-government) arrangement, factors like non-availability of soft loans and lengthy process to select the developers have slowed down the progress, people familiar with the situation said.
BBN/SSR/AD