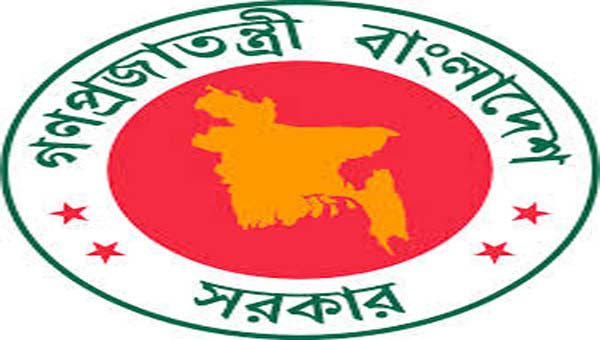 Dhaka, Bangladesh (BBN) – The BBN (Bangladesh Business News) has prepared the morning business round up compiling reports, published by different newspapers and news portals in Bangladesh.
Safety net outlay to rise by Tk 11,000cr
The government is set to raise the allocation for social safety net schemes by about Tk 11,000 crore in 2018-19 to increase the number of recipients and allowances per person. "Both the coverage and the allowance will be increased in the next budget," said Shamsul Alam, a member of the planning commission, yesterday.
DSE, Chinese consortium strike deal, finally
The Chinese consortium, comprising Shenzhen Stock Exchange and Shanghai Stock Exchange, has finally become the strategic partner of Dhaka Stock Exchange (DSE). The much-talked-about partnership was formed Monday as two sides struck a share purchase agreement with the objective of further strengthening economic relationship between the two countries.
Bangladesh to set up commercial courts to attract FDI
Bangladesh has taken a move to establish commercial courts to attract foreign direct investment (FDI) through resolving disputes on trade, commerce and banking promptly. This was disclosed at a meeting between high ups of Bangladesh Bank (BB), the country's central bank and Law Commission-Bangladesh, held at the central bank headquarters in Dhaka on Monday with BB Governor Fazle Kabir in the chair.
Mobile subscribers' number tops 15cr
The number of active mobile phone subscribers in the country surpassed 15 crore at the end of March this year despite losing of customers by the country's lone state-owned company, Teletalk. According to the Bangladesh Telecommunication Regulatory Commission data released on Monday, the number of mobile phone users increased by 15.14 lakh to 15.02 crore at the end of March this year from 14.87 crore in the previous month.
'We can protect our farmers from adverse weather issues'
Bangladeshi farmers are vulnerable to climate change induced adverse weather events, such as unseasonal and heavy rainfall, droughts, and floods. These can all destroy crops, endangering their livelihoods. To help farmers secure themselves financially against such risks, Green Delta Insurance Company Limited (GDIC) is piloting a new project called "Weather Index Based Agriculture Insurance".
Stocks drop for 9th day as more banks announce poor results
Dhaka stocks dipped for nine consecutive sessions on Monday with the turnover at the Dhaka Stock Exchange falling further as investors remained worried as more banks declared poor earnings results on the day. DSEX, the key index of the DSE, lost 0.01 per cent, or 1.09 points, to close at 5,557.57 points.
Three-fourths of BD workers employed in vulnerable jobs
About 75.2 per cent workers of Bangladesh's total labour force are employed in vulnerable jobs and the majority of them have own-account status, according to the latest International Labour Organization (ILO) report. The new ILO report titled 'World Employment and Social Outlook 2018: Greening with Jobs' launched Monday defines workers in vulnerable employment as the sum of 'own-account' workers.
Employers face dearth of qualified employees: MCCI
Employers are not getting the supply of adequate quality manpower although thousands of people join the country's workforce every year, speakers said yesterday. The industrial sector does not get the required number of skilled people because of the mismatch between education and industry requirement, said Nihad Kabir, president of the Metropolitan Chamber of Commerce and Industry, Dhaka (MCCI).
BBN/SSR/AD