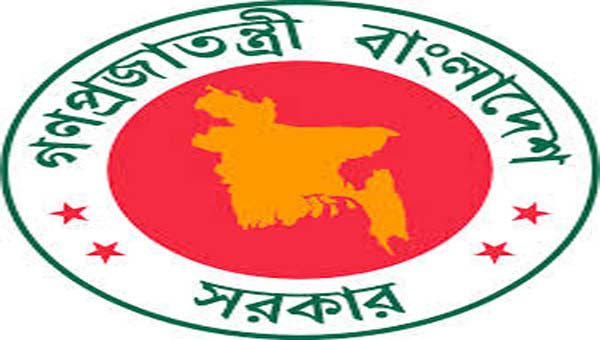 Dhaka, Bangladesh (BBN) – The BBN (Bangladesh Business News) has prepared the morning business round up compiling reports, published by different newspapers and news portals in Bangladesh.
Govt to impose income tax on share transfer abroad
The proposed national budget for the upcoming 2018-2019 financial year has created an opportunity for the National Board of Revenue to impose income tax on transfer of shares of foreign companies having subsidiary in Bangladesh. Officials said that the proposed provision would establish taxing rights of the NBR over various forms of share transfer of a foreign company if it has a subsidiary or operations in any form in Bangladesh.
Malaysia halts hiring B'desh workers as malpractice rules
Malaysia has suspended manpower recruitment through the existing system from Bangladesh after allegations of human trafficking emerged. The Star Online in Kuala Lumpur (KL) on Friday reported the government of Malaysia has suspended the 'Government to Government (G2G) Plus' system currently in place for the recruitment of migrant workers from Bangladesh.
10 banks face capital shortfall of Tk 23,363cr
Seven state-run banks have failed to meet the minimum capital requirement, meaning they need further taxpayer-funded recapitalisation. The latest data from the Bangladesh Bank showed a total of 10 banks, including the seven state lenders, faced a capital shortfall of Tk 23,363 crore as of March, up by more than Tk 3,800 crore compared to a quarter ago. The lenders are Bangladesh Krishi Bank, Sonali, BASIC, Rupali, Janata, Agrani, Rajshahi Krishi Unnayan Bank, Bangladesh Commerce Bank, ICB Islamic Bank and Farmers Bank.
Bangladesh's NBFIs asked to rationalize deposit rates
The central bank of Bangladesh has asked the non-banking financial institutions (NBFIs) to fix the interest rates on deposits at reasonable level for ensuring stability in the financial sector. The advice was made at a meeting with chief executives of 11 NBFIs held at the Bangladesh Bank (BB) headquarters in the capital on Thursday with BB Governor Fazle Kabir in the chair.
The lost glory of Khatunganj
During a recent visit to Khatunganj, which was once Bangladesh's largest wholesale market for essential commodities and spanned a huge area across the Chaktai canal and Karnaphuli river in Chittagong city, this reporter found that the glory of the former commodity hub was all but absent.
Weekly review: Bangladesh's stocks soar amid high turnover
Bangladesh's stocks closed higher last week that ended on Thursday as investors were on buying spree on sector-wise stocks. Brokers said investors put fresh stakes on stocks riding on the news that the deposit and lending rates of the banks would be slashed from July 1.
BB to issue prudential guidelines to execute proposed rates cut
The central bank has planned to issue prudential guidelines for implementing the proposed cut in the banks' lending and deposit rates. To discuss the matter, the Bangladesh Bank (BB) will sit sometime next week with members of the Association of Bankers, Bangladesh (ABB).
Apparel exports to Asian markets on the rise
Garment shipments from Bangladesh to its major Asian markets—India, China and Japan—are rising by the day thanks to competitive prices the country offers and spiralling production cost in China. Bangladesh's strength in formal garment production and higher economic growth in populous Asian countries have also helped such shipments to increase, which could hardly reach a few million dollars only five years ago, experts said.
BBN/SSR/AD