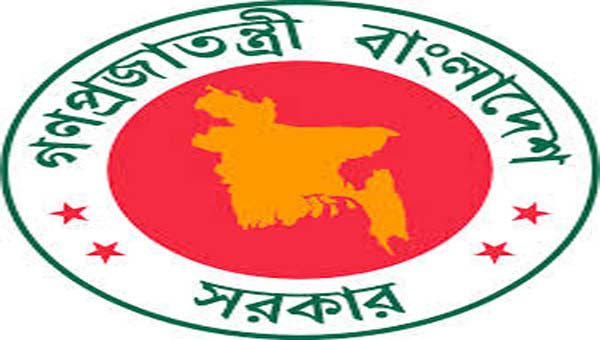 Dhaka, Bangladesh (BBN) – The BBN (Bangladesh Business News) has prepared the morning business round up compiling reports, published by different newspapers and news portals in Bangladesh.
Bangladesh goes up 28 notches
Bangladesh went up 28 notches in the anti-money laundering and counter terrorist financing (AML/CTF) index of the Basel Institute on Governance — a development that will come as a pat on the back for the government. The country came in at No. 82 out of 146 in the 2017 edition of the Basel AML Index, up from its previous spot of 54.
Bangladesh relaxes policy on short-term import financing
The central bank has relaxed policy on short-term import financing under buyer's credit aiming to facilitate industrial raw material imports. Under the relaxation, the banks are allowed to issue repayment bank guarantees without the central bank's approval in favoure of the International Islamic Trade Finance Corporation (ITFC) for importing industrial raw materials under buyer's credit, according to a notification, issued by the Bangladesh Bank (BB) on Monday.
Muhith asks NBR for scrapping truncated VAT rates in phases
Finance minister Abul Maal Abdul Muhith has instructed the National Board of Revenue for scrapping the truncated or reduced value-added tax rates for service sectors gradually within next two fiscal years. The instruction came recently as part of the preparation for implementing the postponed new VAT and Supplementary Duty Act-2012 from the fiscal year 2019-20.
Vegetable prices soar as floods damage farmland
The prices of vegetables have skyrocketed in the city's kitchen markets as the monsoon floods devastated large areas of farmland. Of them, the prices of onion have risen almost 100% from a month ago. The vegetable was selling at between Tk50 and Tk55 per kilogram at different city markets on Monday, up from Tk30-35 in late July.
Bangladesh's stocks return to green after three days
Bangladesh's stocks returned to the green on Monday, breaking a three-sessions losing streak, as some optimistic investors took position on sector-wise stocks ahead of Eid festival. Dealers said a section of investors took position on sector-specific issues amid optimism while some were busy with pre-Eid sale, taking the market in the positive zone after three days.
BB plans fresh agri loans for flood-hit farmers
Bangladesh Bank considers providing fresh agricultural loans to flood-hit farmers so that they can recover losses from damaged crops. The central bank is now working to identify the affected areas across the country where fresh loans and other facilities will be provided, said a senior executive of Bangladesh Bank. An internal meeting in this regard was held yesterday.
BBS Cables' share price on electric surge as regulators sit idle
Surge in the share prices of BBS Cables Ltd that made its debut on the Dhaka and Chittagong stock exchanges on July 31 has become unstoppable as the scrip soared by 66.30 per cent in last twelve trading sessions after registering a whopping 800 per cent gain on its first trading day.
HSBC will continue to invest in Bangladesh
Banking giant HSBC will continue to invest in Bangladesh to meet the growing consumer needs, maintain its pole position as the leading trade finance bank and grow further, a senior executive of the UK-based Asia-focused lender said. "Consumer demand is changing and will trigger a need for businesses to evolve. At HSBC, we want to invest in the growing consumer needs, which will enable us to maintain our market leadership position," said Ajay Sharma, regional head for global trade and receivables finance at HSBC Asia Pacific.
BBN/SSR/AD