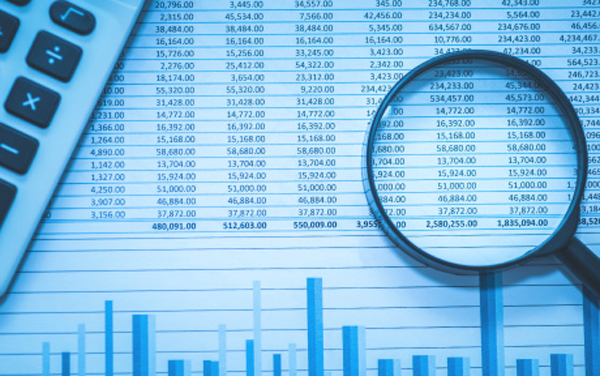 Dhaka, Bangladesh (BBN) – The BBN (Bangladesh Business News) has prepared the morning business round up compiling reports, published by different newspapers and news portals in Bangladesh.
Japan hikes lending rate for Bangladesh
Japan has raised the rate of interest for its latest aid package worth nearly US$1.64 billion for Bangladesh, officials said. Japan official donor agency recently confirmed the 38th loan package for Bangladesh's six development projects with a raised interest rate of 0.7 per cent. Japan has been the largest bilateral donor for Bangladesh since independence. Earlier, the Japan International Cooperation Agency (JICA) used to charge 0.01 per cent rate for its loan to Bangladesh.
Exporters now struggle with air shipments too
Exporters are facing serious challenges in making shipments from the Hazrat Shahjalal International Airport as many airlines have slashed their cargo transport capacity. For instance, Etihad Airways reduced the number of its cargo flights in a week from six to three, and Oman Air, which used to transport 120 tonnes of cargoes by way of three flights in a week, has stopped carrying cargo altogether.
Indian co gets 220MW power plant deal sans bidding
Indian Shapoorji Pallonji group on Monday struck a 22-year power sales contract with Bangladesh Power Development Board without competitive bidding. Shapoorji's subsidiary, Nutan Bidyut (Bangladesh) Ltd, will supply electricity from its 220MW power plant at 3.9830 US cents or approximately Tk 3.19 per unit or kilowatt-hour when it would run on natural gas and $16.9621 US cents or Tk 13.57 per unit when it would run on diesel.
Bangladesh's central bankers unhappy with incentive bonus
The officials and employees of the country's central bank have expressed their frustrations as the authorities announced five incentive bonuses on the basis of their basic salaries as on June 30, 2015 instead of June 30, 2017. The bonuses were approved at a meeting of the Bangladesh Bank (BB) board of directors held at its headquarters in Dhaka Sunday evening, with Governor Fazle Kabir in the chair.
Bangladesh's stock turnover crosses BDT 10 billion
The turnover on the Dhaka Stock Exchange (DSE) crossed BDT 10 billion-mark on Monday once again after 13-session as investors' injected fresh fund on stocks amid pre-Eid optimism. Turnover, the crucial indicator of the market, stood at BDT 10.32 billion on the DSE, advancing 11 percent over the previous day's BDT 9.30 billion.
Crop insurance gains popularity
Crop insurance, being piloted in three districts, is gaining popularity among farmers as it helps ride out crop losses from natural disasters. The Weather Index Based Crop Insurance pilot project was rolled out in Rajshahi, Sirajganj and Noakhali by Sadharan Bima Corporation (SBC) in March 2014.
Import impasse blamed for high prices of salt
An inability to process lighter cargoes at Chittagong port is being blamed by traders for their failure to import unrefined salt since the government took action to stabilise the market following Cyclone Mora and flash floods last month. On July 5, the government in a statutory regulatory order allowed authorised importers to bring in 500,000 tonnes of salt from abroad after the natural disasters hit local production.
Telcos must set minimum 3G speed at 512 Kbps
Bangladesh Telecommunication Regulatory Commission has issued a set of fresh directives on quality of service of the mobile phone operators asking them to ensure minimum 512 Kbps (kilobyte per second) downlink speed of internet under 3G covered areas. The telecom regulator issued the directives on Tuesday last week asking for immediate implementation.
BBN/SSR/AD