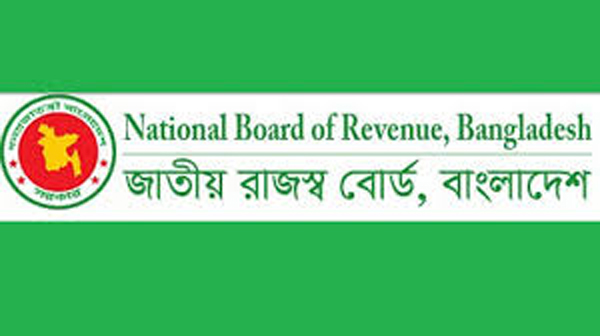 Dhaka, Bangladesh (BBN) – The BBN (Bangladesh Business News) has prepared the morning business round up compiling reports, published by different newspapers and news portals in Bangladesh.
NBR to launch spl survey on MNCs
National Board of Revenue is set to launch a special survey on multinational companies operating in the country to identify the entities which have international transactions in the form of transfer pricing process and to check tax evasion through misuse of the system. Transfer pricing cell (TPC) of NBR will conduct the survey phase by phase on 921 MNCs operating in the country in the form of company, branch office, representative office, liaison office, permanent establishments or others.
RMG Workers' Pay Disparity: Protest rages on
Garment workers' protests over disparity in their new wage structure once again turned violent yesterday as they clashed with law enforcers and vandalised some factories and vehicles in Savar, Ashulia and Gazipur — the apparel manufacturing hub of the country. At least 72 people, including 15 policemen and two journalists, were injured in the clashes that led to long tailbacks on both sides of Dhaka-Aricha and Dhaka-Mymensingh highways.
BB for reducing NPLs with improving efficiency
The central bank of Bangladesh has emphasised improving financial intermediation efficiency by reducing the amount of classified loans in the banking system through better supervision and risk management.
SDF to launch $10m MSME funding scheme in Bangladesh
Saarc Development Fund (SDF) is going to launch a $10million micro, small and medium enterprise (MSME) funding scheme in Bangladesh aimed at boosting job creation, raising income and increasing investments in human capital, according to a press release.
WB to provide $250m for jobs creation in Bangladesh
The government of Bangladesh has signed a $250 million development policy operation to support the country's reform efforts to create large-scale, better-paid and inclusive jobs.
Bank Company Act to be amended to nab defaulters: minister
The government will amend the bank company act to recover the bulging default loans, said Finance Minister AHM Mustafa Kamal. At the end of September, banks' non-performing loans almost grazed Tk 1 lakh crore — the largest yet in Bangladesh's 48-year history — raising criticisms that the government has failed to run the financial sector effectively in the past 10 years.
WB retains lower GDP growth forecast of 7pc for FY19
World Bank has retained economic growth projection at 7 per cent for Bangladesh for the current fiscal year (2018-2019) although the new finance minister hoped that the rate would reach near 8.5 per cent. The multilateral lending agency made the projection in its flagship report 'Global Economic Prospects: Darkening Skies' released on Wednesday.
Bangladesh's stocks maintain gaining streak
Bangladesh's stocks maintained the gaining streak on Wednesday as investors continued to show their buying spree on sector-wise issues. The market opened on upward trend and key index crossed the 5,800-mark twice in intra-day trading, but failed to stay that level amid profit booking selling pressure, finally ended more than 27 points higher.
BBN/SSR/AD