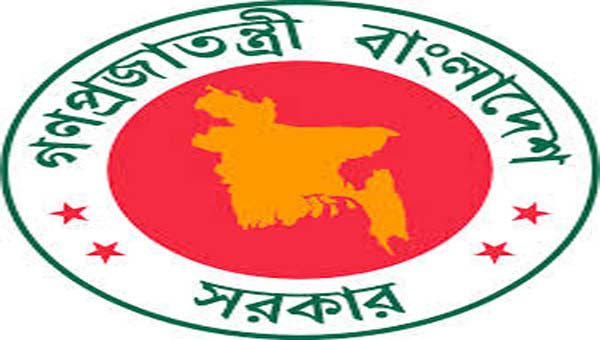 Dhaka, Bangladesh (BBN) – The BBN (Bangladesh Business News) has prepared the morning business round up compiling reports, published by different newspapers and news portals in Bangladesh.
Committee formed to devise ways to recover money
The government is working to solve the state banks' longstanding problem of default loans against the Chittagong-based commodity traders, which has almost become a noose around the banks' necks over the last several years. Banks had extended the loans without collateral to commodity traders in Chittagong under an arrangement that the sales proceeds from the imported commodity would be put in a trust for the bank until the loan amount is fully paid off.
Use ADR to overcome troubled loan situation
Businesses and professionals raised concern on Saturday over the growing volume of non-performing loans (NPLs), which could jeopardise the economic health of the country. To overcome the unpleasant situation, they suggested prioritises Alternative Dispute Resolution (ADR) as another avenue for resolving commercial disputes faster and cheaper.
Economist, bankers see little scope for banks in Bangladesh to cut interest rate
A leading economist and top bank executives on Saturday said that it would be difficult for banks to bring down interest rate on deposit to 6 per cent and lending rate to 9 per cent given the country's inflation situation and banks' non-performing loans. At a conference on 'prevailing money market situation and way forward', organised by Institute of Chartered Accountants of Bangladesh at its auditorium, they also stressed for governance and accountability in the banking sector which is grappling with liquidity shortage amid rising defaulted loans.
Shares of non-productive companies fall
Shares of non-productive (closed) companies have fallen after the Dhaka Stock Exchange (DSE) delisted two of them, generating concern among investors. On Wednesday, DSE authorities delisted Rahima Food Corporation Ltd and Modern Dyeing & Screen Printing Ltd as they incurred constant losses and did not engage in production for over five years. However, their shares were still being traded on the DSE at inflated prices, in spite of their non performing status.
Bangladesh's stocks extend losses amid low turnover
Bangladesh's stocks ended marginally lower last week that ended on Thursday as investors followed cautious stance amid ongoing earnings and dividend declarations. Brokers said some investors preferred to take cautious approach while some other continued selling shares amid ongoing earnings and dividend declarations.
Champions in supply chain management honoured
IPDC Finance Ltd in association with the Bangladesh Supply Chain Management Society (BSCMS) yesterday honoured the companies with the best supply chain management and the best supply chain managers. They were honoured at the "Bangladesh Supply Chain Excellence Award 2018" ceremony at the International Convention City Bashundhara in the capital.
Telcos asked to implement immediately reduced VAT rate on internet
Bangladesh Telecommunication Regulatory Commission on Thursday asked mobile phone operators to adjust immediately the prices of internet packages in line with the reduced value-added tax rate. The government in the budget for the fiscal year of 2018-2019 reduced VAT on internet to 5 per cent from 15 per cent with a view to making internet more affordable.
LNG FSRU still awaiting tying up with pipeline
The quantity of LNG (liquefied natural gas) imported by state-owned Petrobangla is diminishing everyday due to 'boil-off' and 'evaporation' as the expensive fuel has been stranded in the Bay for around three months, said officials. Petrobangla's loses at least around 100-125 cubic metre of LNG a day.
BBN/SSR/AD