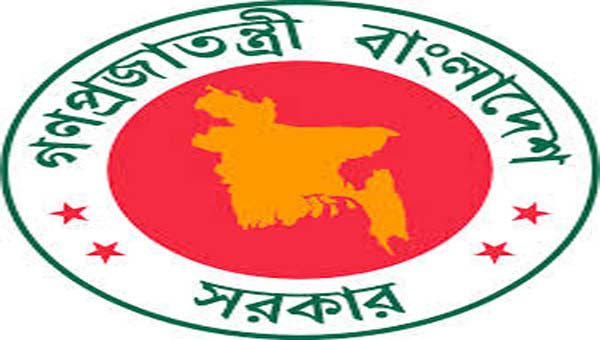 Dhaka, Bangladesh (BBN) – The BBN (Bangladesh Business News) has prepared the morning business round up compiling reports, published by different newspapers and news portals in Bangladesh.
Curious logic of govt's costly borrowing
The cost of borrowing, be it for the government or businesses, is imperative: the lower the costs, the better. But for the Bangladesh government this fact seems to be immaterial: it has been resorting to costlier options for the last several years even though the cheaper ones are knocking at its front door.
NBR widens product base for import thru LC stations
The National Board of Revenue has updated the list of products eligible for import from neighbouring India through different land customs stations. Customs wing of the NBR on July 17 issued a statutory regulatory order, adding a good number of products to the list.
BB to unveil 'cautious' monetary policy Tuesday
The central bank is set to unveil its first-half (H1) yearly monetary policy on Tuesday aiming to achieve maximum economic growth through boosting investment particularly in productive sectors. Bangladesh Bank (BB) Governor Fazle Kabir will announce the monetary policy statement (MPS) at 11 am on the day for the July-December of the fiscal year (FY) 2018-19 to help real sectors for achieving sustainable economic growth with curbing inflation.
Popularity eludes new jute goods in local market
Even though diversified jute products have received a good response in the global market, especially as environment-friendly products, they have not been as popular to local customers. People involved in the sector say there is a lack of coordination among concerned government agencies, which has put a damper on jute product promotion in the local market.
Muhith sees no reason to raise hue and cry
Finance Minister AMA Muhith has said there is no reason to raise a hue and cry over alleged mismatch in gold preserved at the central bank vault. "I have tried to get information about security system in the Bangladesh Bank (BB) vault. It seems to be quiet good. I think there is nothing to be worried about it," he wrote to Prime Minister Sheikh Hasina to give her an update on gold scam.
Two more dormitories for female garment workers
The labour and employment ministry is forking out Tk 110 crore to construct two more dormitories for female garment workers even though the first one remains eerily empty more than a year on. Constructed on 1.48 acres of land in Ashulia for Tk 26.98 crore, the 744-bed dormitory has so far found 90 boarders. Even at the low rate of Tk 500 a month, the hostel's management is yet to find takers.
Govt claims LD from Excelerate Energy
The government has claimed liquidated damage (LD) from the US-based Excelerate Energy Bangladesh Ltd (EEBL), as the latter 'failed' to commission and initiate re-gasification of imported LNG (liquefied natural gas) timely, said officials. The loss caused due to delay or failure in completion of the work as per the agreed contract conditions imposed by the employer or client is meant as LD.
Bangladesh's stocks extend losses for fourth day
Bangladesh's stocks extended losses for the fourth straight sessions on Sunday as investors were mostly on selling binge. Analysts said some investors continued their selling spree amid ongoing quarterly earnings while many of them followed cautious stance ahead of monetary policy announcement.
BBN/SSR/AD